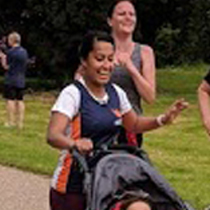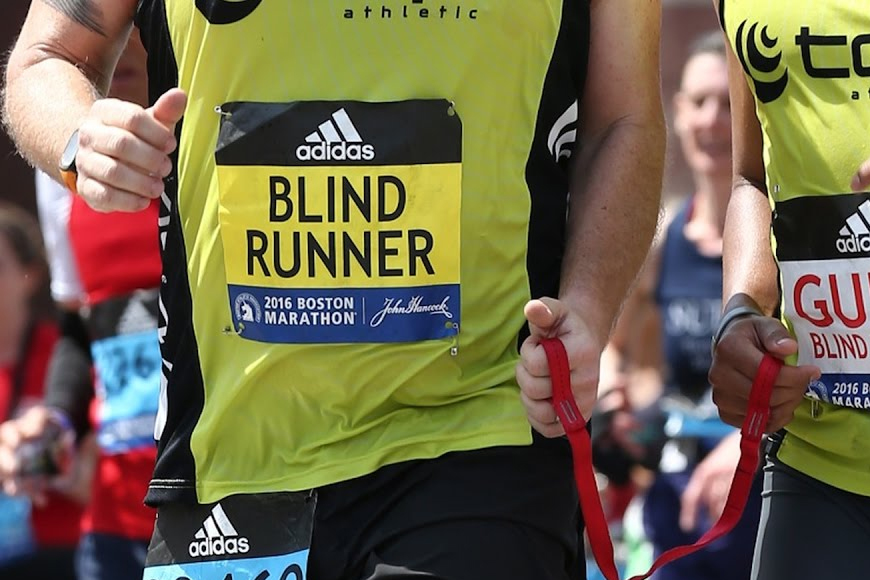 Have you ever wondered how visually impaired runners get to run and compete in races?
Find a Guide has been helping many people who are visually impaired people find suitable runners across all parts of the UK.
Over 1,110 people have registered an interest in running and over the past two years, Find a Guide has licenced over 720 runners to run with visually impaired people.
Become a Runner Guide
Find a Guide want to hear from you! If you think you have what it takes to support a visually impaired person by guiding them during a run, then get in touch!
If you are interested and want to take part in their workshop visit here for more information.