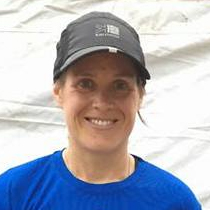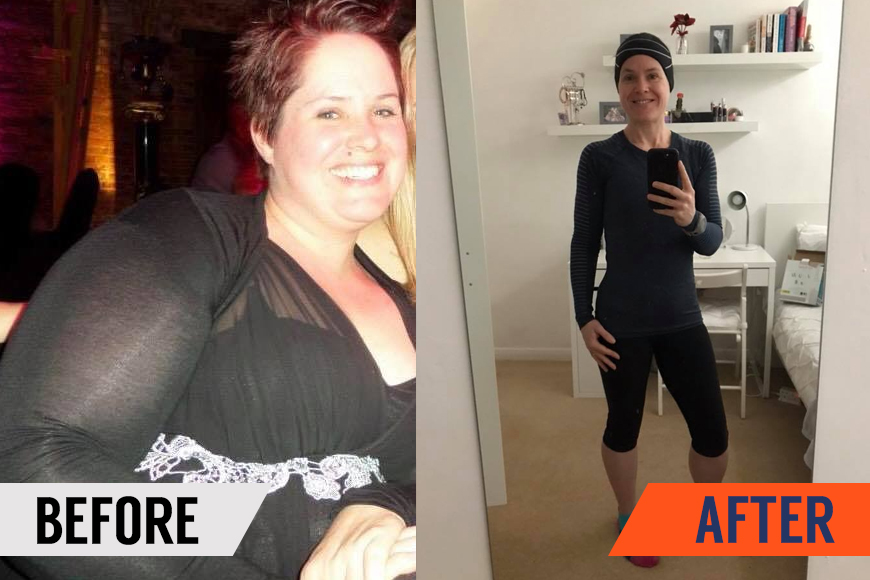 MY STORY
I started losing weight in Nov 2016 because a lady I knew died suddenly of cancer.
She has children the same age as mine and it really put into focus what I was doing to my body and the what sort of role model I was to my children.
So a friend and I joined weight watchers and I got myself a Fitbit.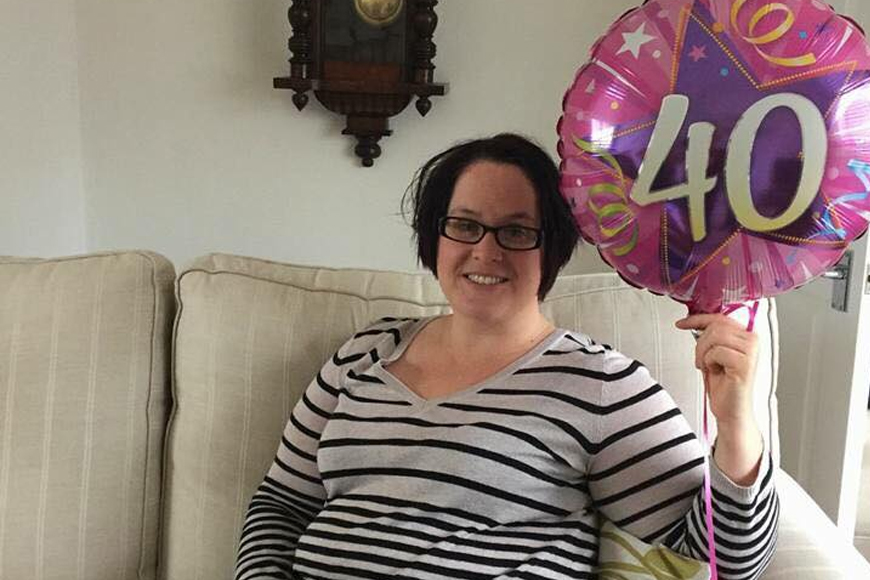 In Feb 2017 I'd got to the point where I wanted to push myself a little further and someone recommended c25k.
To begin with I ran under the cover of darkness with a peaked cap on and no glasses (if I couldn't see people, they wouldn't see me!).
Finishing c25k was an amazing feeling. I remember the last run, up the track to Bonehill Gate and back, I didn't do the track back then and the return journey nearly killed me but I felt fantastic.
I've known Tracey for years and she encouraged me to enter the Tara Kinder 10k in July 2017. I was so scared and stuck to her like glue at the start and relied on her for pace during the race. I really wanted to get a PB so pushed hard and it hurt.
Unfortunately Tracey pulled up mid race with the start of her Achilles problems so I was on my own! At 9k I tripped over goodness knows what and went sprawling on the floor.
A stranger picked me up, ignored my swearing, dusted me off and got me going again, he even cheered me over the line.
I'll never forget that kindness.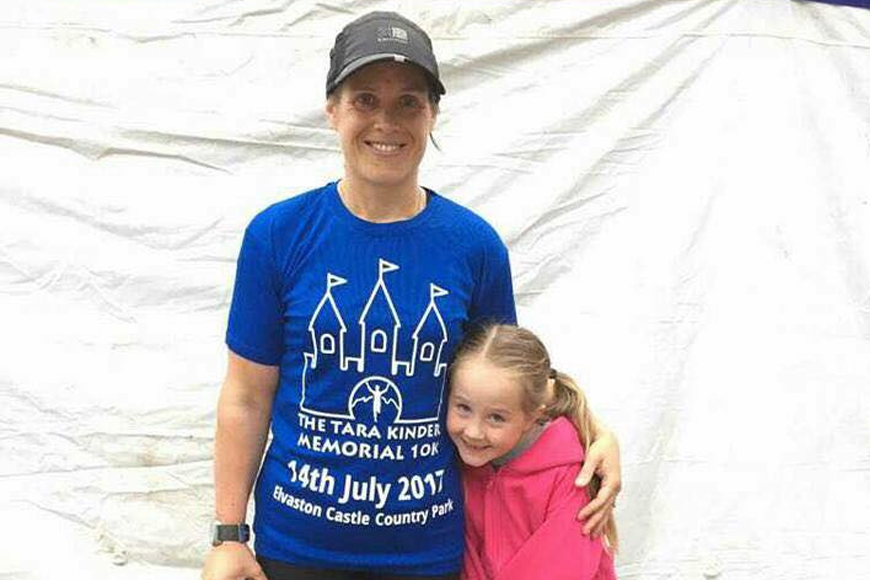 Last summer I signed up for my biggest challenge to date, a 200 mile virtual run (not all in one go obviously, I'm not Phil!).
It turns out I can't count and ended up doing 220 miles, I'm very proud of that medal.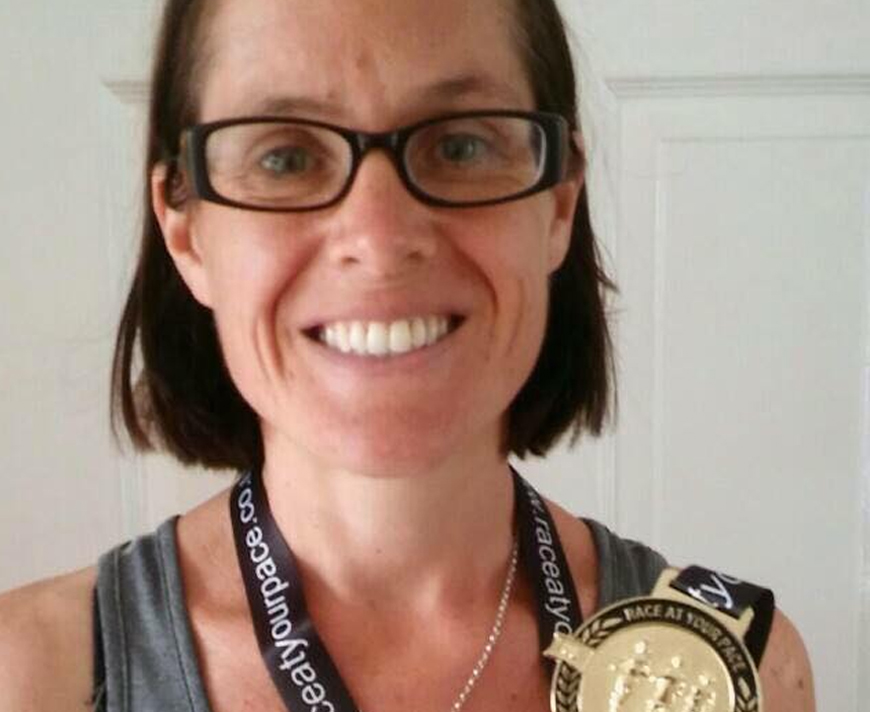 This year so far has been a bit up and down, I've had a persistent problem with my asthma that's slowed me down a lot, but I'm gradually getting there.
Tomorrow I'm doing the Peak Rail 7, racing a steam train that will be carrying my husband and 3 children.
The forecast is sleet and rain - but the kids will get lots of photos of my pain! I'm really excited to do something a bit different, even if I'm not fully fit and don't stand a chance of actually beating the train!
The biggest challenge this year is going to be the Loch Ness Marathon in sept. Tracey and I start training in May and I can't wait.
We are equally excited about being flown up there by Tracey's friend and staying in a country manor! I can't imagine life without running now, it helps keep me fit, but more importantly it helps keep my mind fit and has introduced me to lots of lovely new friends.
I'm looking forward to some warmer weather and getting back into a regular running rhythm again in the coming months.