camping and trail running weekend
Over the last year a few Club Members have expressed an interest in an MRC trip – this was reinforced by the survey responses.
Later in the year we will gather input about organising a trip to a formal running event in 2019 but for this year we wondered if you fancy a local trail running trip.
The Plan:
A few Trail Run options led by some of the Clubs Run Leaders and Run Support will be available (options and start times will be made available nearer the time)
Distances and Speed to suit all abilities
Runs take place on a Saturday afternoon and Sunday morning (all optional!)
People can turn up and run on the day or camp overnight
Who:
The weekend is open to families as well as individuals and we will aim to have games planned for those not running / for the evening (we will be looking for some people to help volunteer pulling this together 😊)
The Venue:
This local campsite is between Belper and Ashbourne and has been chosen partly due it's location for 'day trippers' but also because it means the sooner we get there the sooner we can run!
view website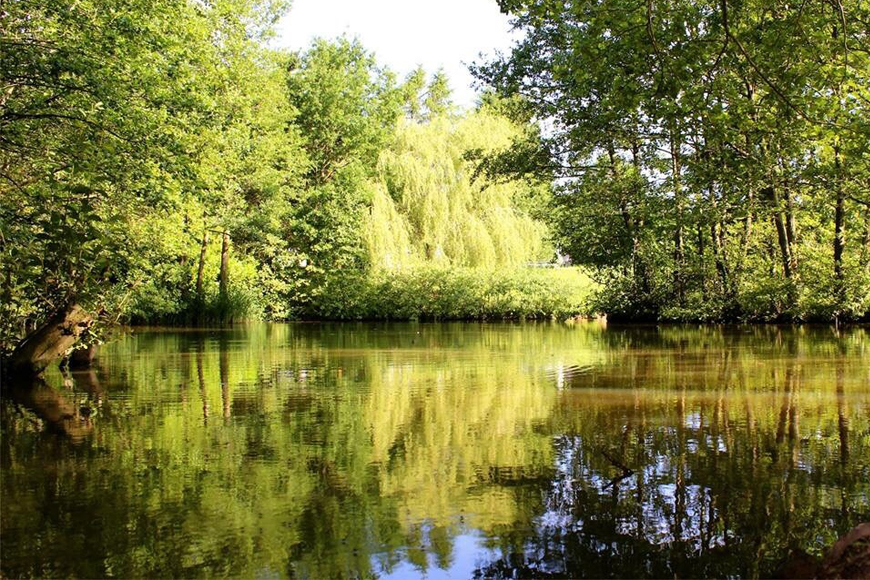 The Date:
Saturday 23rd and Sunday 24th June (camping overnight on the 23rd)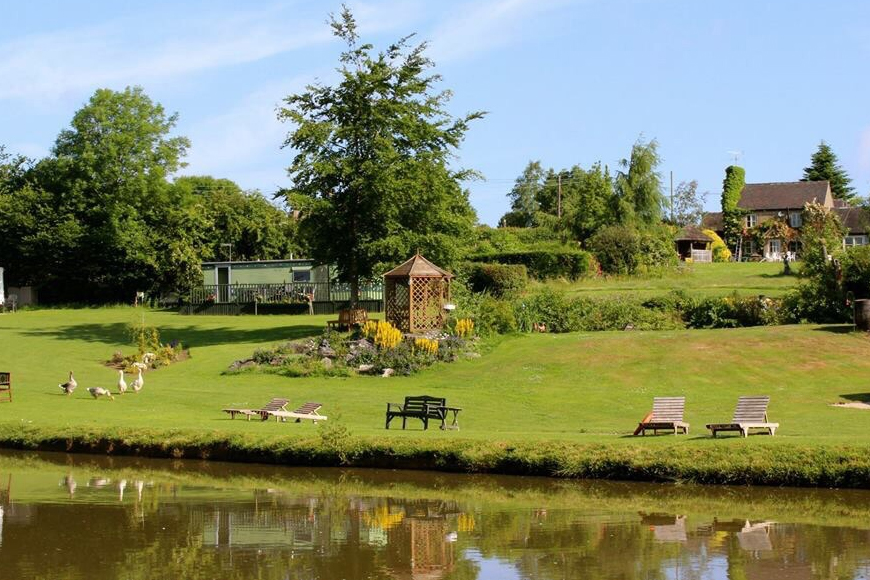 The Cost:
Unfortunately the Club cannot afford to subsidise this event however we have tried to find a location and event that is as cost effective as possible.
For those of you camping the prices are on the website but pitches are around £10.00 for a tent.
SHOW YOUR INTEREST IN THE MRC camping and trail running weekend
Please use the form below to indicate if you would like to attend the MRC camping and trail running weekend: