2017 Christmas Awards Night
Congratulations to all the winners of this year's Mickleover Running Club annual awards.
Runners, partners, friends and committee members gathered in the Great Northern, Mickleover for this year's prestigious Awards. Our dazzling guests arrived to a sparkling drinks reception, followed by a delicious Christmas buffet meal.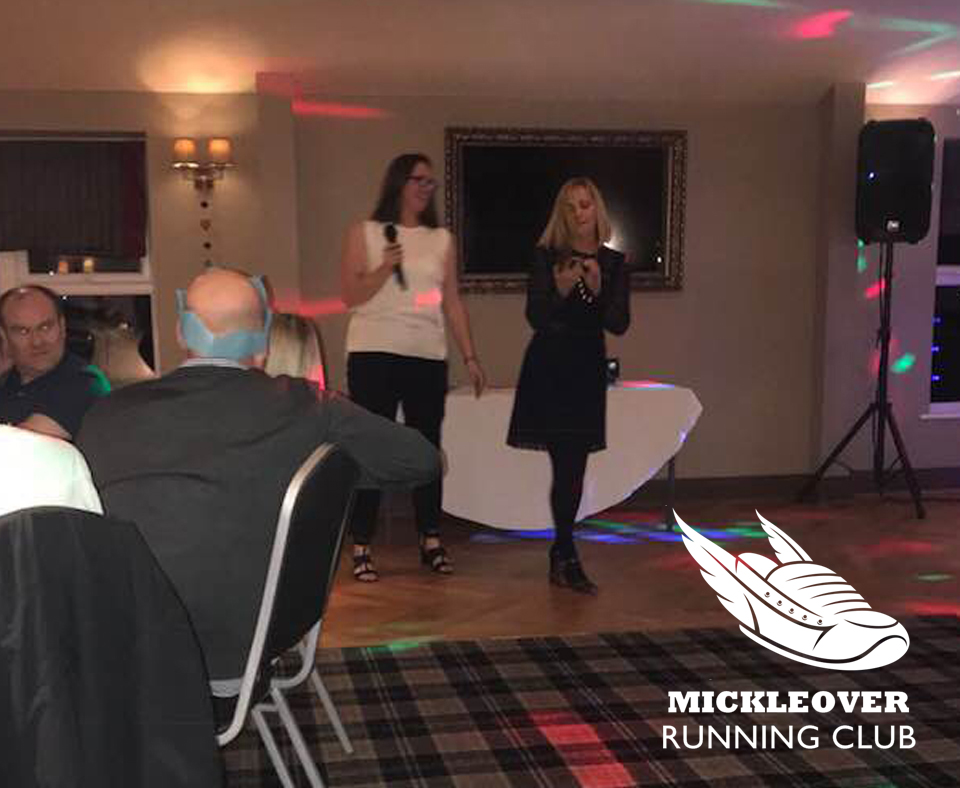 The all-important winners were announced by our chair. Ross stole the show winning MRC 2017 Chair Award and and scooping the London Ballet place before handing it back to be redrawn.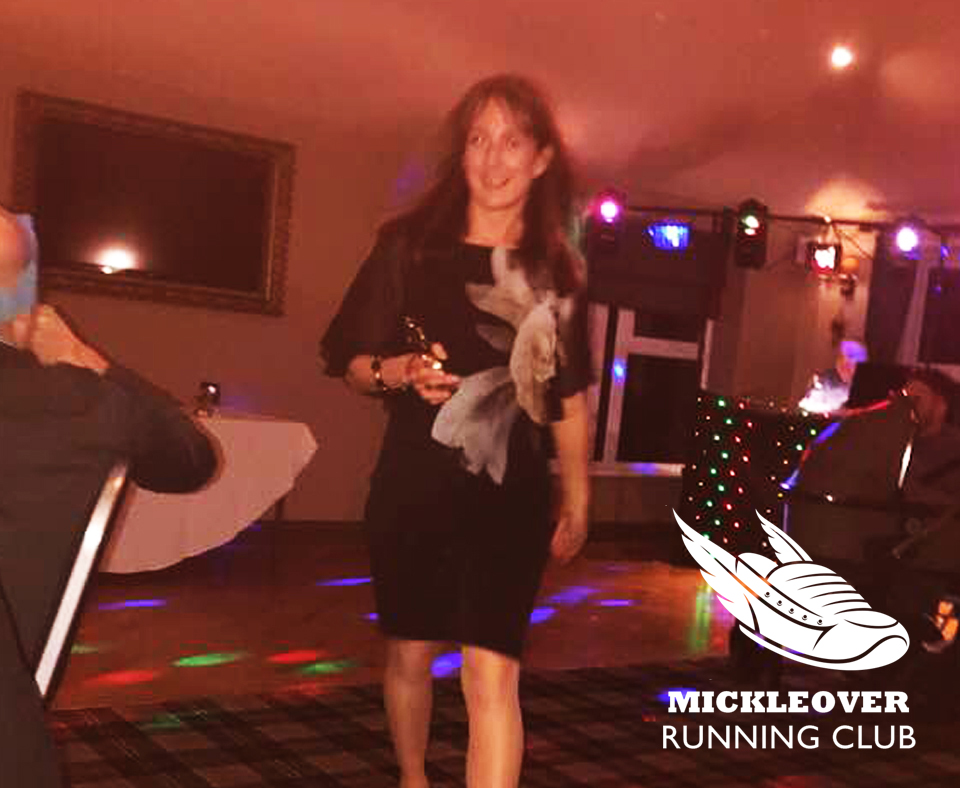 Mickleover Running Club
Full list of awards and winners for 2017
MRC Male Runner of 2017
Stephen Richardson
MRC Male 2017 Runner Up
Alistair Bennett
MRC Female Runner of 2017
Vicky Sheil
MRC Female 2017 Runner Up
Rowan Chamberlain
MRC 2017 Interesting Episode Award
Ray Smitham
MRC 2017 Most Improved Runner
Tina Stevens
MRC 2017 Chair Award
Alistair Bennett
MRC 2017 LONDON MARATHON BALLOT WINNER
James Stevens
PHOTOS FROM THE GREAT NIGHT OF CELEBRATION