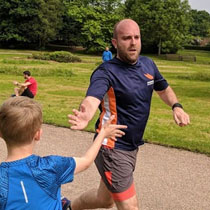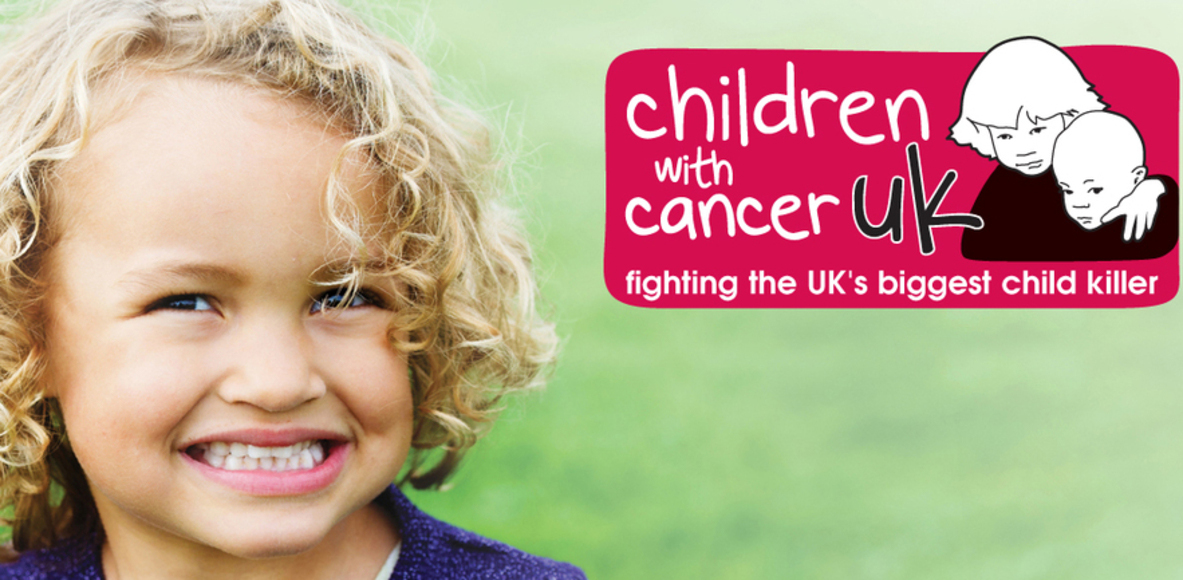 Paul Dean's Ambitions
For those that know me you will know that running a marathon is a big thing for me as I have only been running seriously for a year.
She has children the same age as mine and it really put into focus what I was doing to my body and the what sort of role model I was to my children.
So a friend and I joined weight watchers and I got myself a Fitbit.
Any money that you can give would be so much appreciated by me and more importantly Children with Cancer. Thanks for your support and I hope I can do you and the charity proud.

Paul's Virgin Money Giving Page
Children with Cancer
In February 1987, leukaemia claimed the life of fourteen year old Paul O'Gorman.
Within weeks of his death, Eddie and Marion started fundraising.
Just nine months later, another devastating blow struck the family when Paul's sister, Jean, was also killed by cancer.
In November 1987, just days after Jean's death, their parents, Eddie and Marion O'Gorman, met Diana, Princess of Wales. Deeply moved by the double tragedy, she personally helped to establish this charity.
Through the unceasing efforts of Jean and Paul's family and friends, what began as a small memorial charity has evolved into Children with Cancer UK, a major force in paediatric oncology.
Since 1988, thanks to your support, we have raised over £200 million to help the fight against childhood cancer.
Research, improved treatments and support for children with cancer and their families are still much-needed. Every week in the UK, more than 70 children and young people are diagnosed with cancer.
Every year we invest more than £4 million in new research across the full range of childhood cancers. We currently have more than 60 projects under way at leading centres around the UK.
This includes research that aims to drive up survival rates in even the hardest-to-treat cancers and to reduce the burden of toxicity for young cancer patients. With your continued help we can continue our life-saving work.
Paul's Virgin Money Giving Page