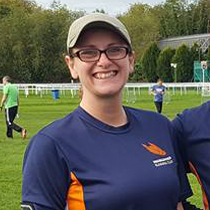 VLM Club Ballot Place Annoucement
The London Marathon results from the ballot will be released over the coming weeks so we thought we should remind all members of the 'rules' around the Club Ballot place.
Every EA affiliated club, depending upon the number of first claim members gets a number of automatic entry places.
We fall in the 10-150 category, which means we get 1 place. Last December, James Stevens (thanks rather generously to Ross Bennett who preferred to concentrate on speed not distance in 2018) won the club entry.
So, once the ballot results are out we will ask members who have received the 'No thanks' confirmation to submit their names into the club Ballot, if they wish.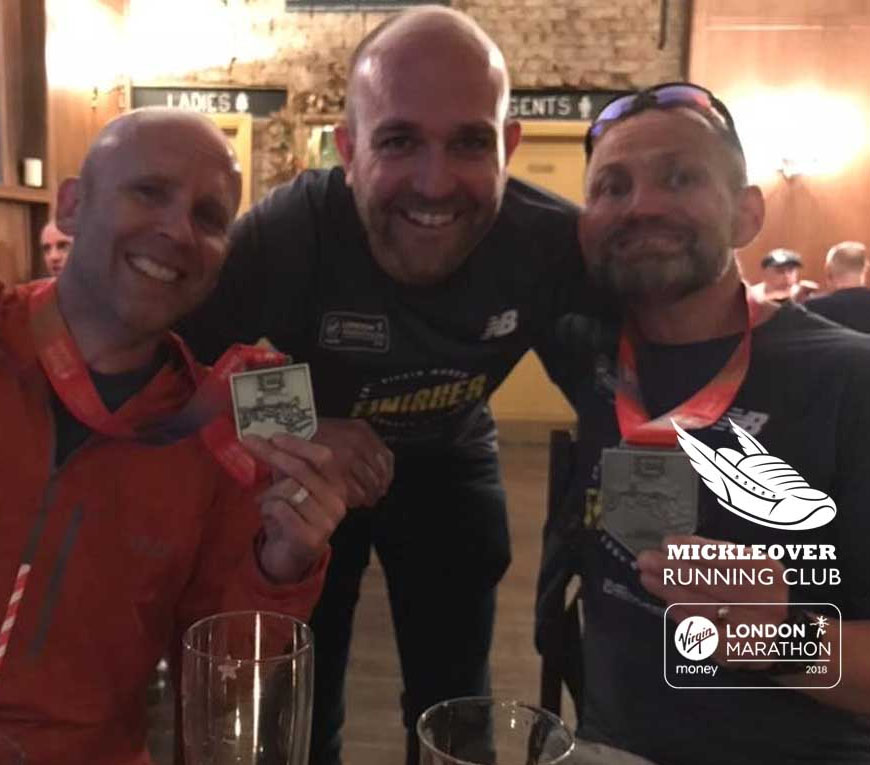 We will then pull out the name from a hat (literally, if we can find one) and that winning member gets a place in the London Marathon 2019.
Those entering the club ballot must meet the following criteria:
be 1st claim member of MRC with EA Affiliation at the time when the ballot opened (30th April 2018)
remain a member, with the same status (1st claim with EA), of MRC for the year of the VLM, ie: 2019
To have entered and been rejected from the VLM 2019 ballot - proof of evidence must be made to the Secretary (secretary@mickleoverrunningclub.co.uk).
Evidence can include a copy of the rejection letter or magazine or a print out of the rejection email. All rejection conformations must be made by 30th November
not won the previous year's club ballot place
(sorry James S!)
We will reveal the winner at the club on the 20th November 2018.