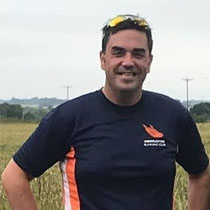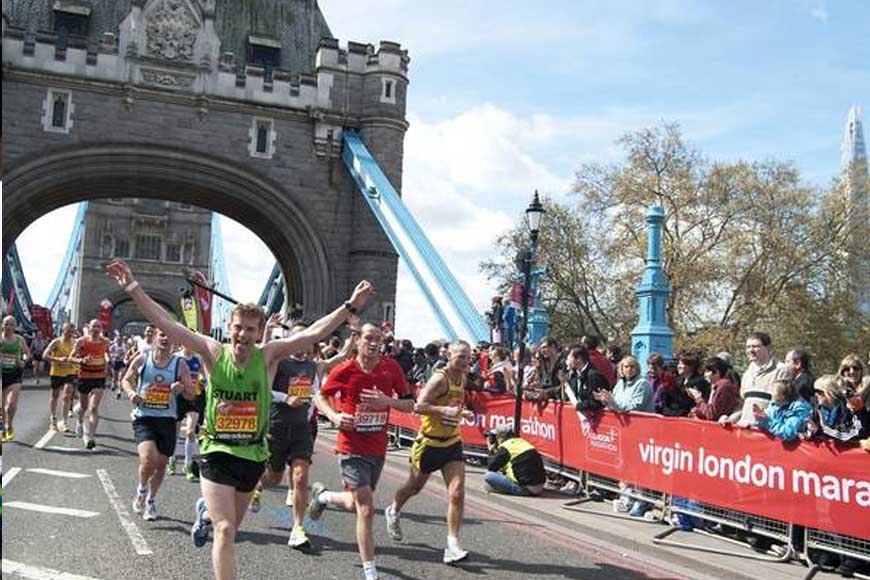 James s, Katie, James k and Paul are running London Marathon
Four of our superstar runners will be pounding those glorious streets of London in just over a weeks' time.
James Stevens, Katie Farrelly, James Kelly and Paul Dean are getting ready to take on London with the help and support of four great charities:
James S is running for the Guide Dogs.
Donate directly here.
Katie is running for Pancreatic Cancer.
Donate directly here.
James K is running for MACS (Microphthalmia, Anophthalmia and Coloboma Support).
Donate directly here.
Paul is running for Children with Cancer UK.
Donate directly here.
TIME TRIAL // 17TH APRIL 2018
As a way to help them reach their individual targets we are adding a suggested donation of £1 for each runner at next week's summer time trial along with a sweepstake at the Honeycomb Pub straight after the session.
All proceeds on the evening will be divided equally between the three charities so dig deep and free to join us for a well-deserved drink!