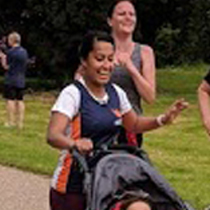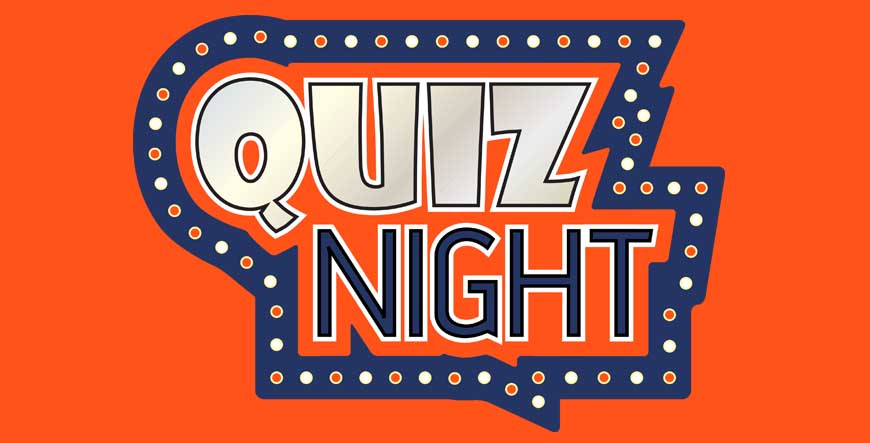 members social night
22/May/2018 : 8pm
As you know we like any excuse for a members social night, so don't miss out on our quiz night on Tuesday 22 May at the Honeycomb Pub at 8pm.
There will be the chance to take part in a four mile run around Mickleover prior to a few drinks and a light buffet.
If you would like to attend, tickets cost just £7 which includes food, quiz and more importantly a donation to James Stevens' chosen London Marathon charity Guide Dogs.
James won a London Marathon entry last year through the club ballot. MRC has decided that each year it will support the chosen charity of the club ballot place winner for that specific year, until the next club ballot winner is chosen.
VIEW OUR OFFICIAL CHARITY PAGE
To confirm your attendance at the quiz please email Clive Smith: clivesmith5@virginmedia.com no later than 15 May.