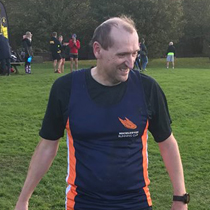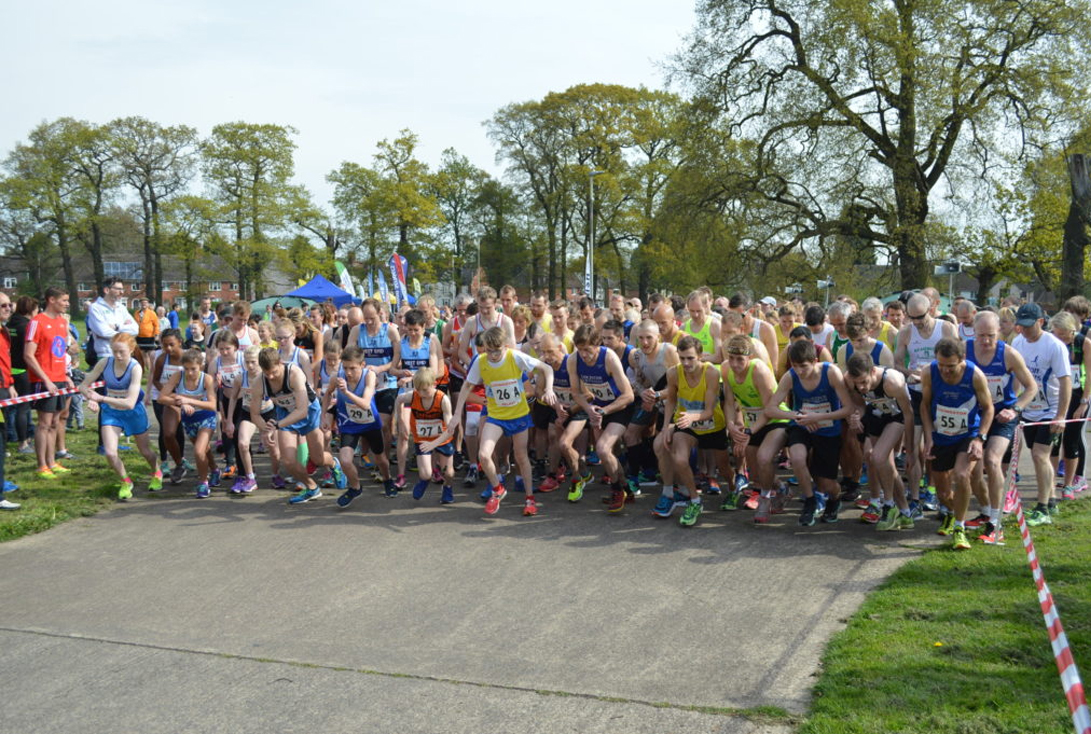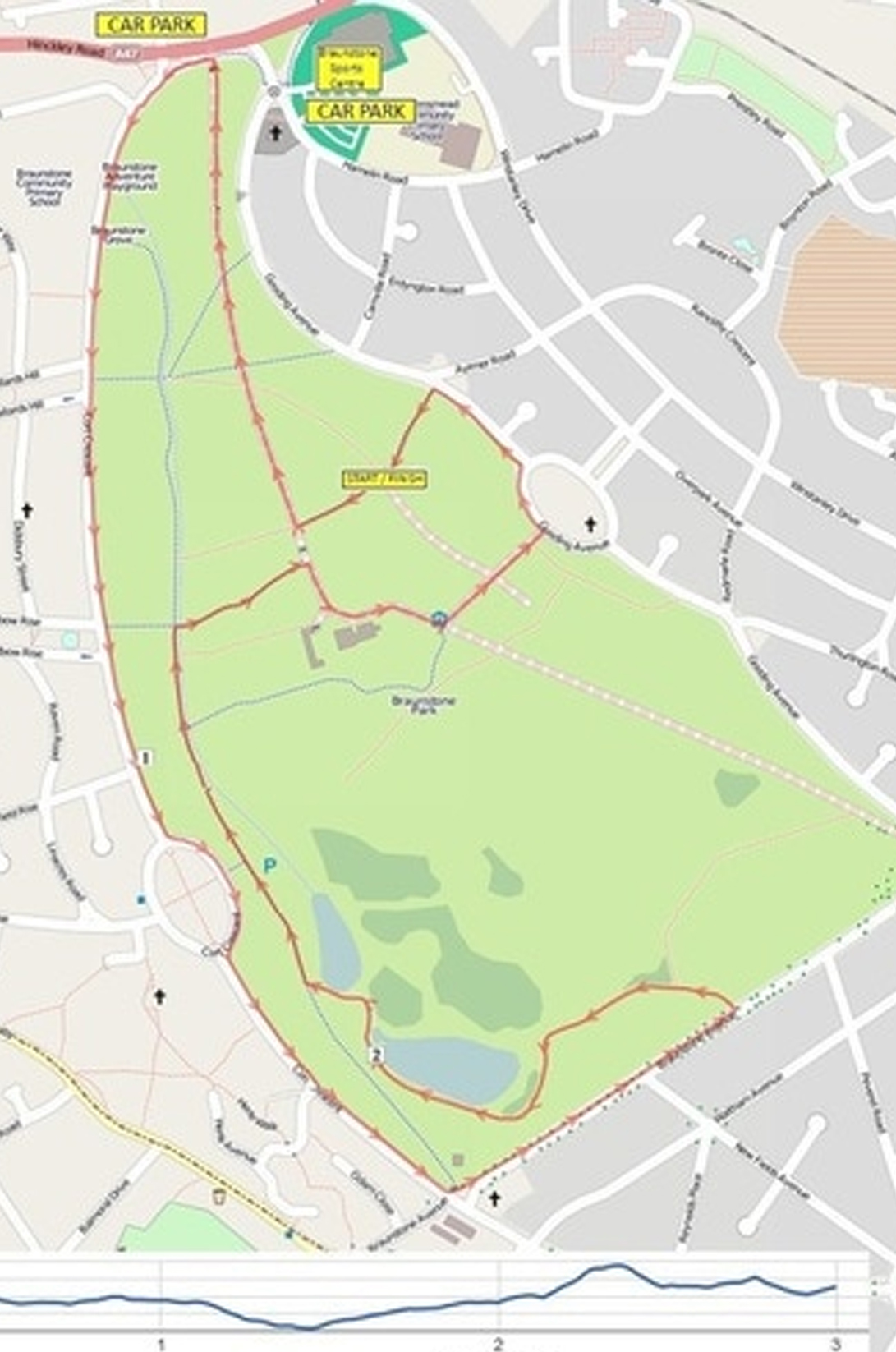 MICKLEOVER RUNNING CLUB AT THE LIVINGSTON RELAYS
​In 1928, Mr S.H.B. Livingston, a director of a Leicester firm of shoe machinery merchants, presented a cup for an annual road race for Midland Clubs.
This cup is a fine piece of silverware, and is still the main trophy in the current competition.
SUNDAY 29TH APRIL 2018 10.30AM
Braunstone Park, Braunstone, Leicester
Registration, changing and limited car parking at Braunstone Leisure Centre, Hamelin Road, Braunstone, LE3 1JN
Below are the teams entered this year.
Mens A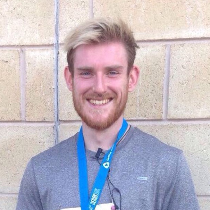 Brad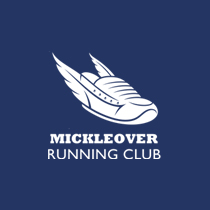 Aaron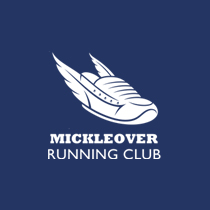 Steve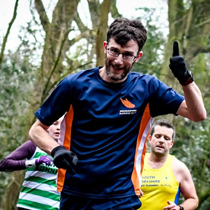 Ross
Mens B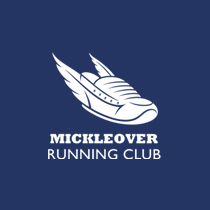 Dan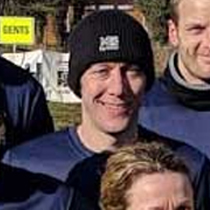 Wilf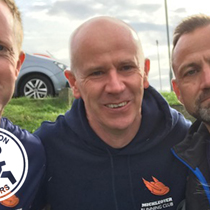 John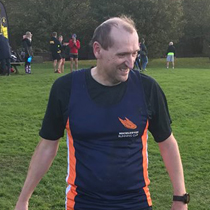 Alan
Ladies A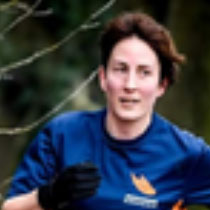 Vicky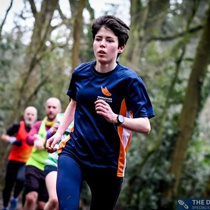 Emma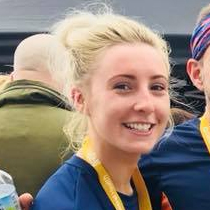 Lucinda
Ladies b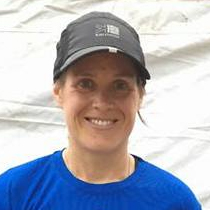 Jo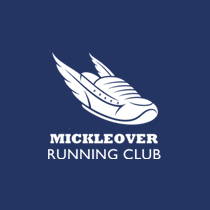 Kellie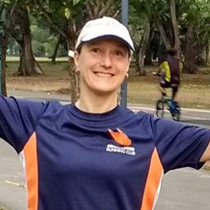 Jacqui
NEWSLETTER Archive
NEWS
CLUB SOCIAL EVENTS
help & advice
RUNNERS STORIES