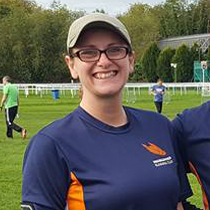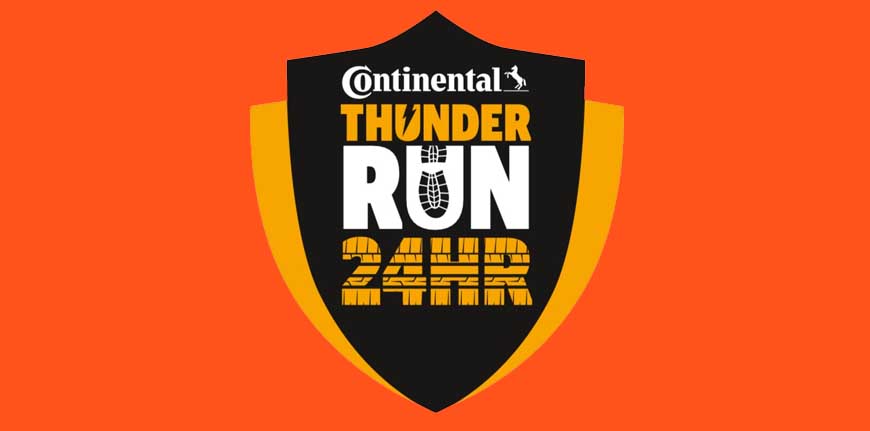 24HR CONTI THUNDER RUN 2019
​Conti Thunder Run is Ten and Mickleover Running Club will be there to celebrate this milestone.
On the weekend of 20 & 21 July 2019 we will once again be taking over the grounds of Catton Park, Walton-on-Trent for the tenth edition of the Conti Thunder Run, the original 24 hour off-road challenge.
Conti Thunder Run is an off-road relay race against the clock. We will find it physically tough and mentally challenging, but it is an experience MRC didnt want to miss.
The varied terrain and technical nature of the course, the campsite camaraderie and team work, plus the good old British Summertime weather all add up to a weekend of staggering achievements and amazing memories.
If you're not in team please come down to Catton Park and join us at the camp MRC and support us.
Catton Park
Catton, Walton-on-Trent, Derbyshire DE12 8LN
To avoid a narrow bridge at Walton on Trent it is best to approach from the A38 between Lichfield and Burton-on-Trent.
Leave the A38 taking the A513 signed for Tamworth and Alrewas. Head towards Tamworth on the A513, after approx.
1.5 miles you will go under a railway bridge.
Take the left turn immediately after the bridge. The event arena will be on the right hand side after about 1 mile.
The Course
The course is made up of a 10km cross-country circuit set in the picturesque Staffordshire countryside.
The track twists and turns across varied terrain so you'll find yourself running from woodlands and trails to steep hills and open fields.
There's always a change of scenery to keep you on your toes.
Facilities
For spectators and hungry runners our event caterer will be positioned trackside serving throughout the event.
Our sports masseurs will be on hand for everyone (no fixed charges but a small donation would be appreciated).
All day hot food and catering
Bar
Trade stands and shop
Entertainments
Fully marshalled and signed course
On-course water stations
Hot showers
Free camping all weekend for runners and spectators
Priority camping for solo runners
CHECKLIST
Run wear
Base layer x Every lap
vest/shirt x Every lap
shorts x Every lap
socks x Every lap
towel x Every lap
Trail Shoes x How many you own
Head Torch (Charged)
Camping
Tent
Camping chair
An inflatable mattress/ Camping bed
Sleeping Bag
Torch
Camping Stove
Camp Site Clothes
Joggers
Hoody(s)
Long Socks
Water proof jacket(s)
Flip Flops
Food/ Nutrition
5L Water bottle x 4
Pre cooked Pizza
Pre cooked Pasta
Energy bars
Cereal bars
Jelly babies
Peanut butter sandwiches
Misc.
Compeed Plasters
Sudocrem
Vaseline
Baby Wipes
Tunes
Bluetooth Speaker
Cash for food and gear at the site
Tea/Coffee
Mug
Plastic Bags
This years teams, entered by Mickleover Running Club
FEMALE TEAM OF 5
Raj
Vicky
Becky
Sophie
Keren
MIXED TEAM OF 5
Alan
Steven
Dougal
Luciinda
Joe
MALE TEAM OF 5
Paul Dolman
Andrew
Callum
Dan
Lewis
MALE TEAM OF 5
Ian
John
Clive
Rob F
Nick
MALE TEAM OF 5
Rob
Paul
Tom
Sam
Steve
MIXED TEAM OF 5
Doug
Alex
Phyllis
Nic
Duncan
Callum F
MIXED TEAM OF 7
Tracey
Marion
Sharon
Sarah
Kel
Kathryn
Jaq
Aaron