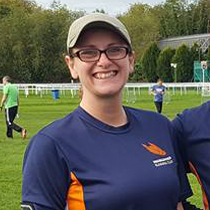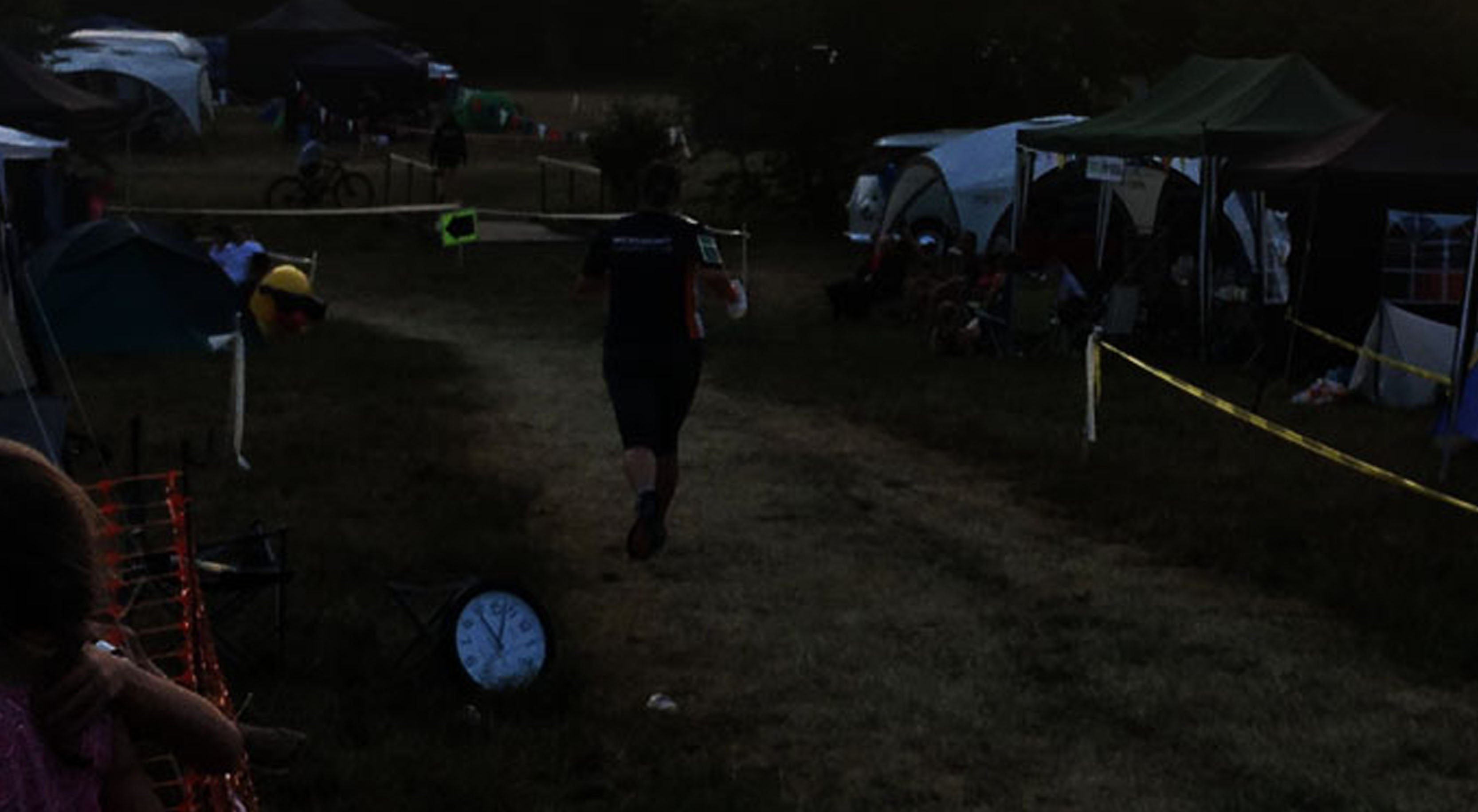 Safe Running at Night
The dark nights are well and truly with us, but with it comes dangers and concerns when out running.
With this in mind, the new base and the numbers we have running with the club at present we strongly advise runners to wear hi vis or reflective gear when running on a Club night.
In addition, here are a few general safety guidelines we would like you to consider when running at night...
1) Wear Hi Viz/Reflective gear
be seen, be visible for all.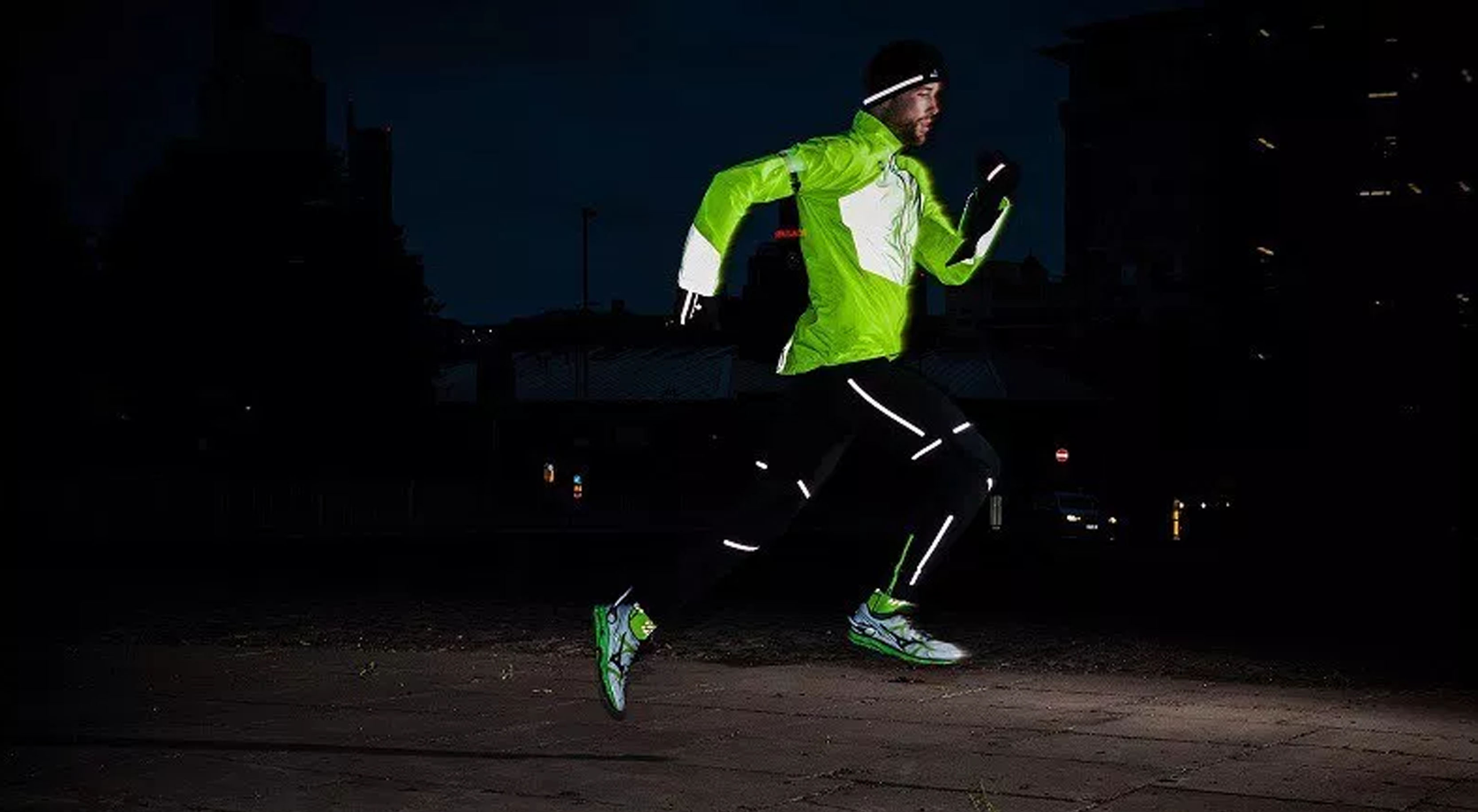 2) Be aware of the surroundings
kerbs, paths, roads, trees, bins, cars, cyclists – you name it, we all have to be aware of what is around. We can have large groups – up to 20 members, so to help each other, look out for each other, and not just the Run Leaders!
3) In groups – easy on club nights
but when away from the club, if you can run with other people who you know.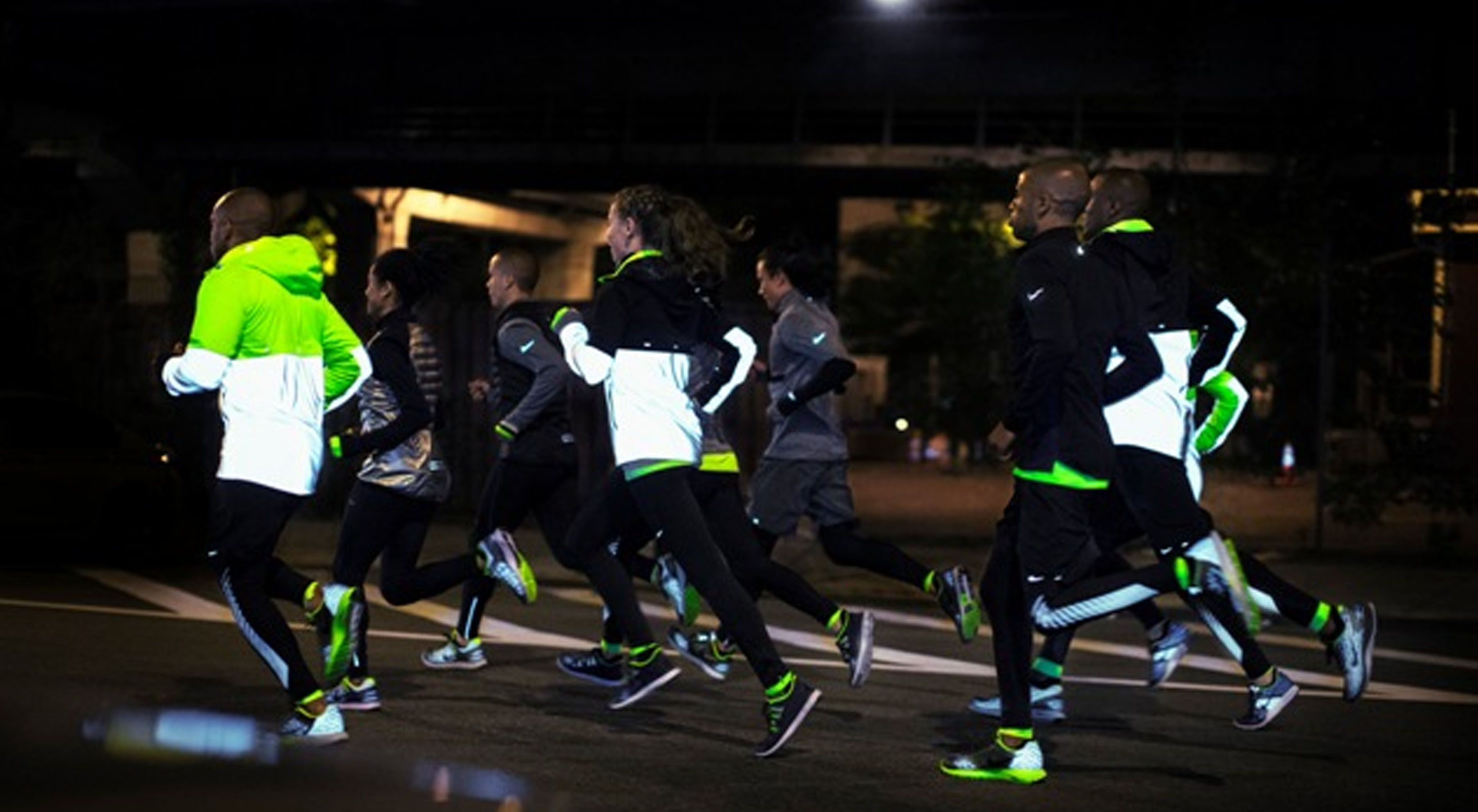 4) Take your phone
means you can contact someone if need be!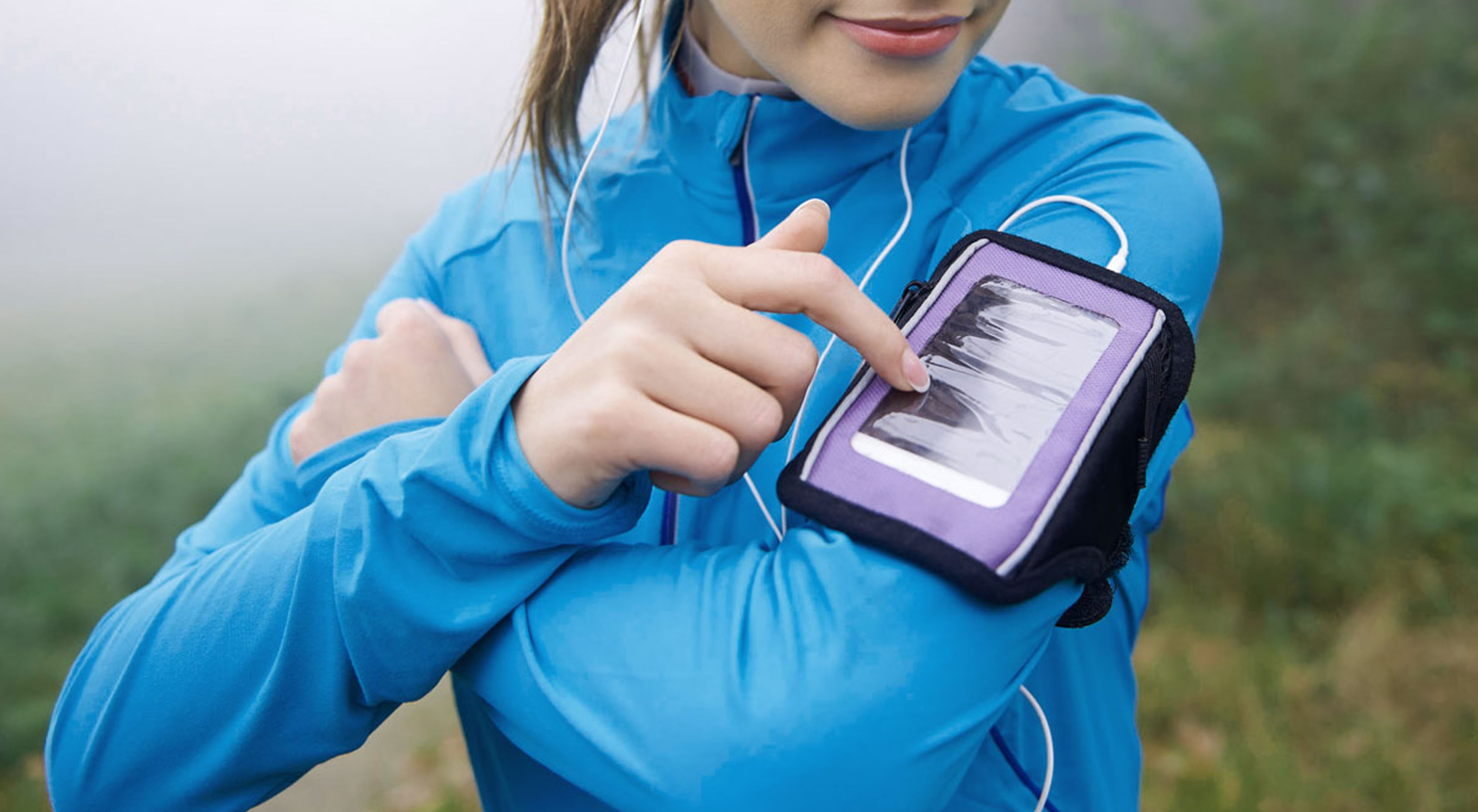 5) Stick to routes you know!
Preferably ones that are well lit; and as ever, try and let someone know where you are going and what time you are due back.
6) Ditch the headphones!
You can't hear what is about with music blasting in ones ear!