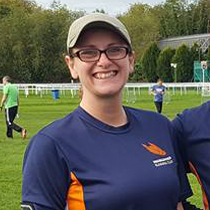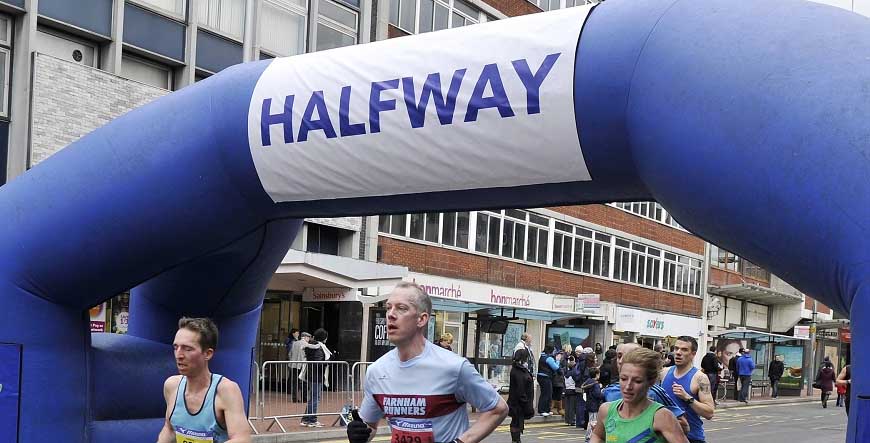 Half way point….
We're half way through the year – already! And what a six months it has been!
In February the newly elected Committee (with some members from last year and some new members this year) took up their posts and we had a list of things we needed to start doing, which rather boringly meant reviewing the policies and processes that England Athletics required affiliated clubs to have in place – some we had – some we needed.
After that it was gearing ourselves up for the renewal process – our first given the previous year was the Clubs first year.
We then set about ensuring we were GDPR compliant and you will have all seen the amended consent checks on the membership forms as a result – one of the many changes – some visible some less so.
So, as you can see, a lot of the first six months has been spent on necessary 'club administration' type of activities. We have managed to keep pushing along with other things too including:
Run Leaders
Increasing the number of trained Run Leaders and investing Club funds to ensure that the members reap all of the benefits of your membership fees!
Organizing more club sessions
The Club sessions require the greatest amount of time and effort to organize, both from the route planning to the personnel (run leaders and run supporters).
Managing these alongside run leaders injuries / work / requires a certain amount of resilience and patience – and sometimes living by the seat of your pants moments – so I'd like to say 'thanks' to Ross for his continued time, effort and passion!
Suffice to say that we are keen to try and improve the Club runs from both the organization side (less work for Ross!) but also ensuring we do not lose sight of what members want and need (always bearing in mind what we can offer and provide).
We are hoping to announce some exciting plans to reintroduce some of the structured sessions again (intervals / hills etc) across all speed / distance groups.
Cross Country
As a club we've taken part in the cross country league and relay events – great events that everyone has enjoyed – without Alan a lot of this would not have happened.
MRC Website
The website continues to grow and Rob Humber is doing a fantastic job maintaining the content with support from others.
We are looking to add Club PB's and capture the history better which will hopefully provide future members with targets to aim for but also allow us to celebrate our own individual and fellow members successes – no matter how big or small.
MRC Camping Trip
There are a number of new social events taking place, including the camping and trail running weekend which (at the time of writing) has been held this weekend.
Some of the club members have stepped in to help set up this event and make it happen – so thank you guys!!
We will listen to feedback and see if this is something people would like to have annually, alongside other possible events further afield in 2019.
The Committee
The Committee are meeting on the 24 June and we will continue to provide updates to you.
Where consultation is appropriate we will look to you guys for comments – and if we try something and it doesn't quite work out – that's fine – it's all a learning curve.
Just be gentle with us!
and finally...
Suffice to say, that we are where we are now thanks to the volunteers and club members who continue to give their time to help keep the club moving forward and to ensure that we have the appearance of knowing what we're doing.
Thank you!
It's really important that new members step up and help out too – if we want to continue with additional events and activities then we really need your help….all positive contribution and constructive support is very much appreciated.
And we can pay you – oh…no…we can't!