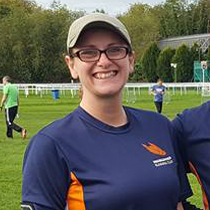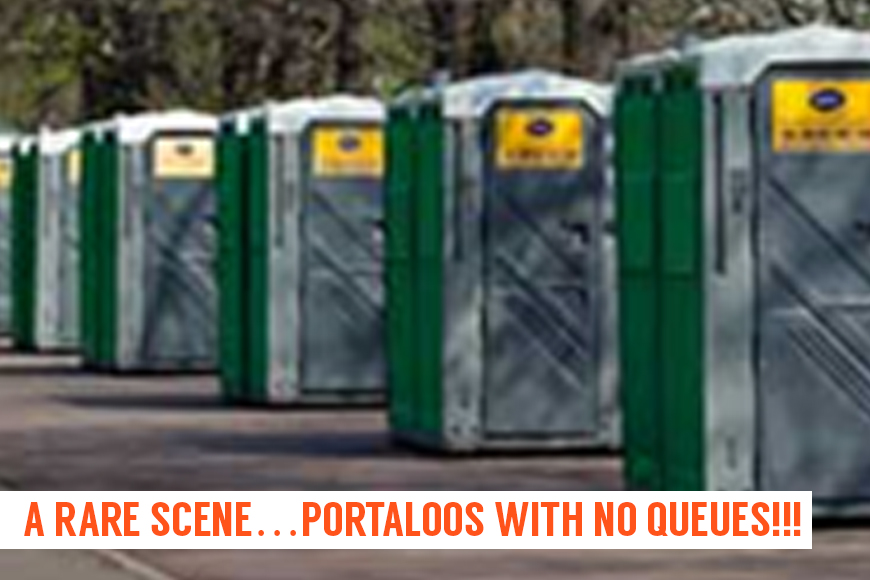 The dreaded Runners Trots…
I know – this is pretty gross BUT it's one of those topics that, until you start running you wouldn't even had a second thought about.
So….whilst some of you may never ever have a problem most of you, at some point or another will experience the dreaded….runners trots.
So…..what is it and why does it happen….running requires the body to send blood to working muscles, which means it stops digesting food.
This along with the jostling can speed the movement of food through the intestines creating that need to go feeling.
Additionally, if you have kind of food sensitivity it might be present in your daily life, but only becoming truly a problem when you run and the gastric distress is ramped up.
A runny nose, breakouts, fatigue and difficulty breathing are all symptoms.
Basic Tips:
Stay hydrated – many who report GI issues are dehydrated, which prevents the body from easily moving food through the system.
Keep a food journal to identify those food sensitivities
Give your body time to…'visit the facilities' before you head out in the morning
Try training at different times of day to see if that impacts your bathroom process
What about Imodium?
This over the counter medicine is used to help stop diarrhea by slowing the movement of food through your intestines.
Many runners swear by taking a dose prior to long runs or races and the side effects generally seem mild (like constipation), but it should be considered an option…not a solution.
Gels:
Most of us as we start to increase mileage begin to try out using gels.
From personal experience I started to use one brand which, after a year I worked out that it was causing me some discomfort (!) and have now tried another brand which are much better.
However if I get a bit carried away and have too many gels … well….it's not great!!
(Some of this has been taken from RuntotheFinish blog)