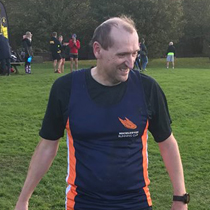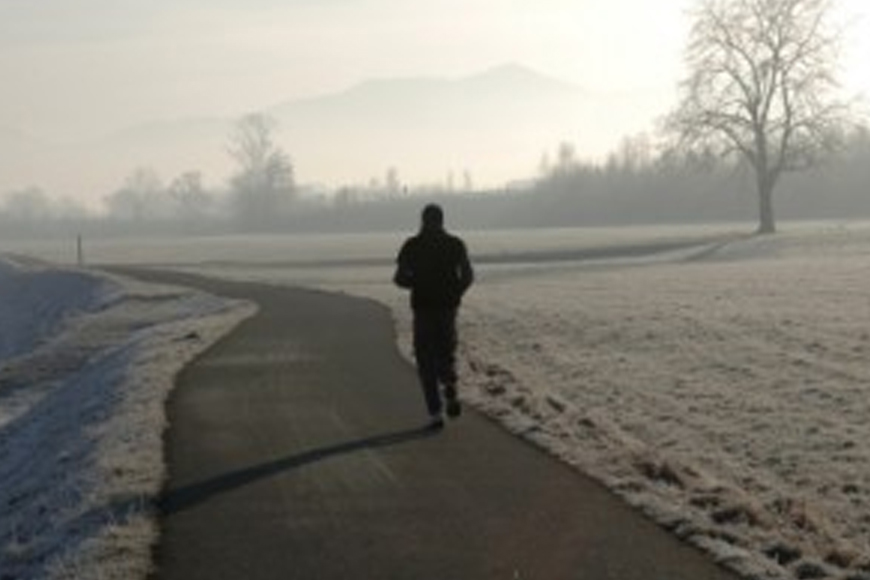 Solo Running – who knows, where and when? ...
Over the last 12 months or so, this is something that has crossed my mind a fair few times and I suspect I might not be the only one and with the weather (and my age), has made me think.
Who knows I am out running? What time I'll be back or how long I will be out for?
Where I am going on the runs or races?
This has come more to my thoughts after my daughter started at uni – as I no longer can say to her, 'Ok, am off ouT for a 12mile run, back in 2hrs or so'… Well, really left her a note, a teen up and awake at 8am on a Sunday is unheard of!
So, here's what I try and do. Usually, but not all the time, I try and say on the MRC FB page, that I am planning a run on Sunday am – with the approx distance and the time I am aiming to go out.
Take my phone with me. I have a few of the MRC members I can ring if need – or hope so! When I get back the data is uploaded and thus people know I have been out as they will see the data on Strava and thus realise I am home!
Editors Note: Club members receive a FREE ICE tag (you can also buy replacements) – don't forget to wear them. This isn't about scare tactics but just to give you/your family/friends etc a little extra confidence that should something happen whilst you are out for a run that there is a contact number easily accessible/visible.