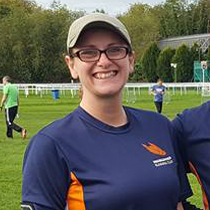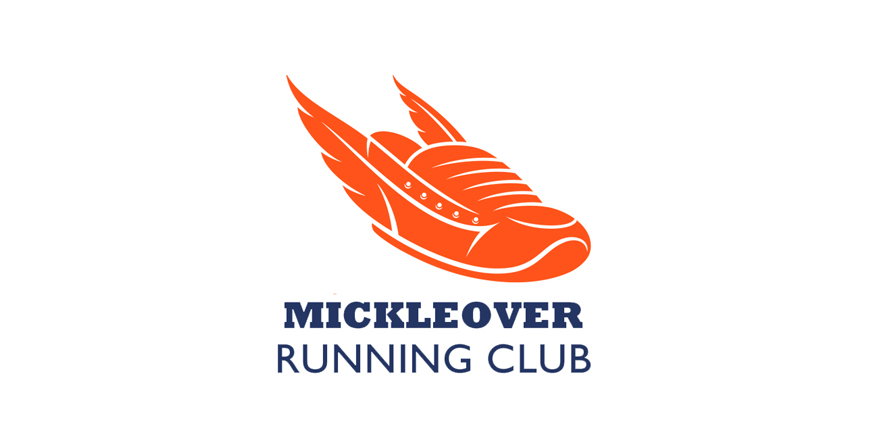 Welcome to the Club
In recent weeks we have seen quite a large number of new members join so it feels right to say a quick 'Welcome' !!!
No doubt you have spoken to members of the Committee or other members already and enjoyed at least one club run with us.
Most of you who are on Social Media will see our active Facebook page and we encourage you all to contribute to the banter - whether it's questions, funny stories/links, events, pictures and generally anything running related and lots of other things that are not 😊 - just keep it clean!
The current Committee (our lovely mugshots are on the website) are all very approachable (we think!) so please do talk to us should you have any ideas, questions, comments or concerns.
. This club is all about its members and we want to ensure that you all feel part of it!
The Exec Committee meets every 2 months (the next being 4th March) as such if you would like any items raised please contact me at chair@mickleoverrunningclub.co.uk.