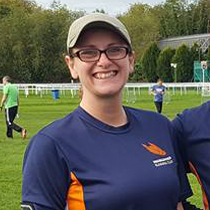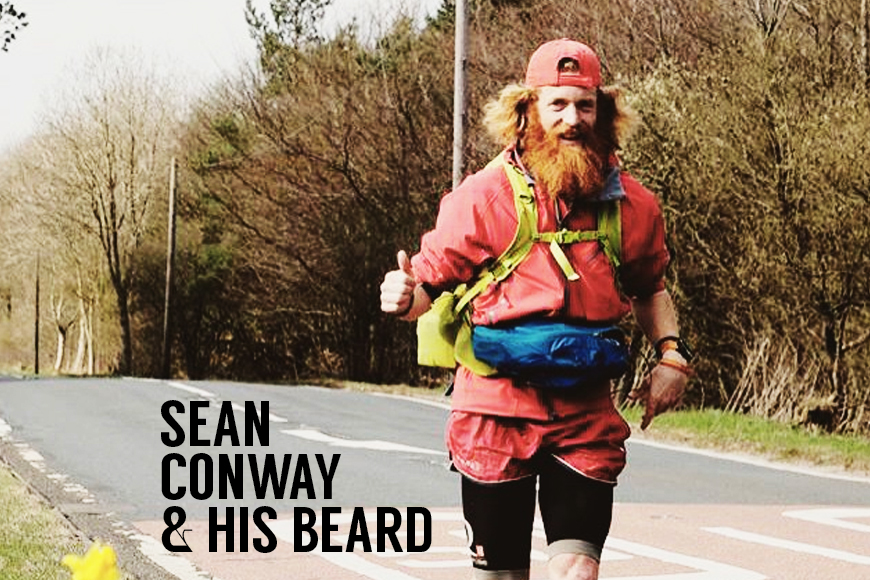 It's all just one big adventure
Last weekend a few of us went to the National Running Show at the NEC.
Being the first one I wasn't sure what to expect and whilst the big brand names (clothing/trainers/events) were not represented many smaller organisations were which, in my opinion, was no bad thing.
Day 1 had presentations/talks from some of our amazing athletes (Dame Kelly Holmes and Jo Pavey) and Day 2 had a greater emphasis on adventure and endurance runners.
I had heard of some of them, even follow some on social media and have tracked their progress as they embarked (for the first time) on amazing adventures.
Some had made a life choice to run, cycle or swim mad distances and therefore when not doing that lived on friends floors and made their living writing and talking about their adventures - but there were also people (one chap in particular called Ira Rainey) who was just your every-day chap with a job and kids who happens to have run a few ultra-marathons.
Myself, Ian and John took away a lot from their talks (including buying Ira's book and having a chat with him) and I thought I'd share a couple of things I took from it!
1. Male Endurance and Adventure runners all seem to sport mahoosive beards. So….get growing lads (and lasses if you're so inclined!).
2. You don't have to run 200 miles across the Andes to go on an adventure.
This was the biggest 'open your eyes' moment for me. For so long I've looked at an 'adventure' as something that would have to be a long way, require weeks or months to do and would have to be achieved without stopping and as such would be something I could never do.
Children, life, mortgage, job plus fitness and lack of ability holding me back.
Now I'm always up for anything (within reason!) but I was reminded that an adventure can be anything that you want it to be – as long as it takes you out of your comfort zone.
The dictionary definition is:
'an unusual, exciting, and possibly dangerous activity, such as a trip or experience, or the excitement produced by such an activity…'
So, by definition this could simply be running a brand new route, going further than you have done before, entering an event…joining a running club.
It also means setting your own rules and not worrying or over-planning and over analyzing.
Elise Downing ran around the UK coast for 11 months and took 2 one week blocks of time out to go home….and that's okay.
No one said she couldn't. No one said she had failed. So….if you fancy an adventure think as big or as little as you want.
It's not about anyone else but you.
b>If you would like to read up on adventure/endurance sports then these people provide a good insight!! Google away
Sean Conway
Endurance runner, swimmer and cyclist.
www.seanconway.com
Ira Rainer
'Unfit to Ultramarathon'
Dean Karnazas
The ultimate Ultra runner – oh and he's smaller than you think
www.ultramarathonman.com
Elise Downing
Planner her UK coastal run on paint shop pro – gotta love her
www.elisedowning.com
Jenny Tough
She lives up to her name! See a mountain range – run up it...
www.jennytough.com