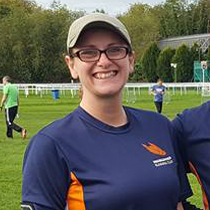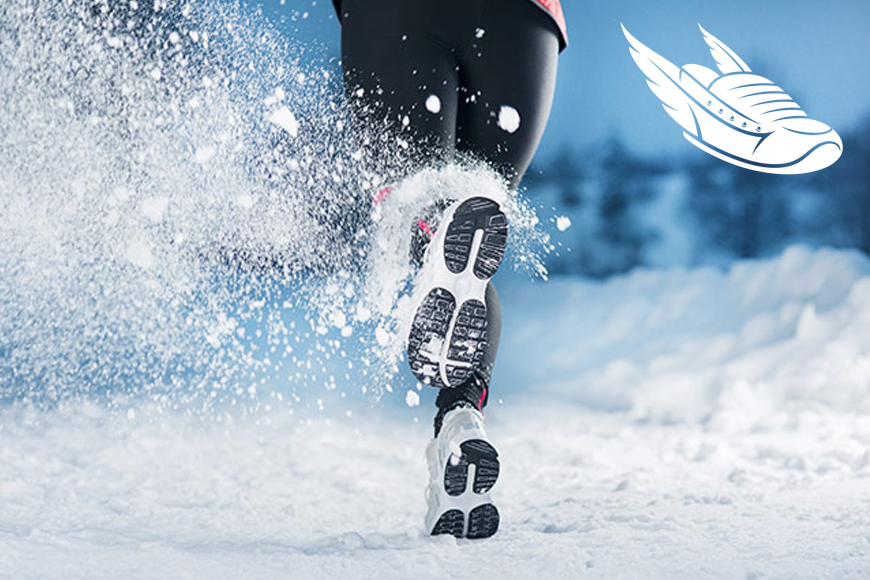 Back into the Groove
After a rather 'wet' December I am not drinking this month and planning on cutting back on the vino and gin massively this year in an attempt to help me finally hit a sub 2 hr half and run a good strong marathon in the Autumn.
It may only be day 14 😉 but so far so good…my running is going well (getting back into it after a rubbish December) and I feel a tiny bit trimmer.
Going out on the Club runs the last two weeks has been great – some new faces – some old faces – but all with the same aim – to get out, get running, get fitter, run better, smarter, stronger, with new friends and old.
Some people are well into their half marathon and Spring Marathon training programs and the online chatter has been dominated (unsurprisingly) by this.
The information/knowledge sharing has been great and can be applied to any training/running you are doing.
Finally, welcome to any recent new members! We hope that you enjoy the Club, make new friends along the way and that your running goals are achieved with us!