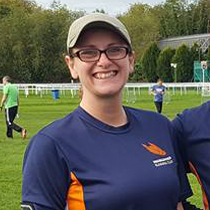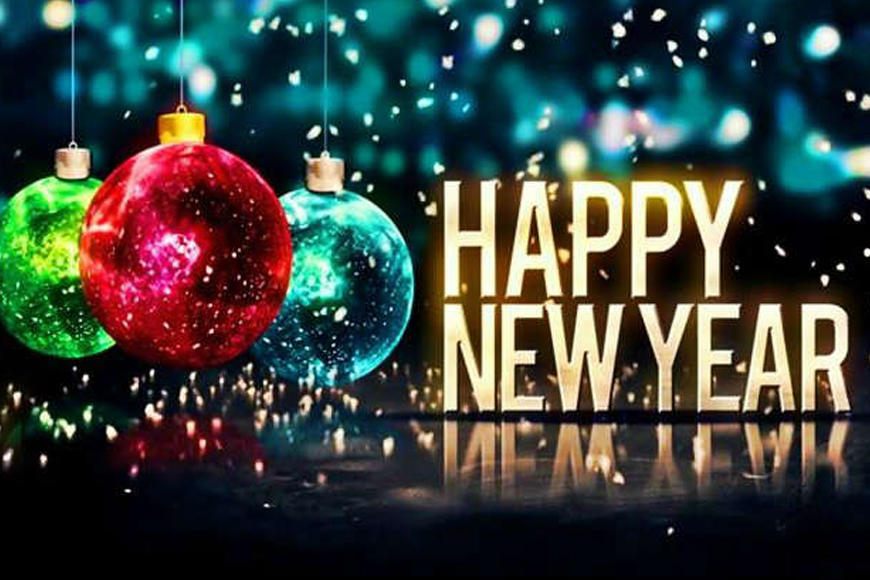 What a year!
What a fantastic year 2017 has been for the club!
Thanks to the enthusiasm, dedication, effort and energies of those who started the Club and the individuals who took on Committee Roles (it's a been a learning curve for us all!) we have a club that can boast:
Over 70 members
A great range of kit
A smashing website
An active Social group
A chatty, supportive and friendly group of members
Of course the Club is nothing without its members – so thank you!
You're all part of making the Club friendly, fun and supportive.
Hopefully you all have achieved something new this year through the Club….whether it has been making new friends, running faster, running further, or more regularly than you had before. Here's to a fantastic 2018.