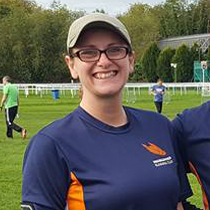 Welcome to the latest newsletter!
I see from the social media activity and talking to members that there has been the usual sharing of future events, people signing up to the weird and wonderful events (trail runs, ultramarathons, triathlons, tough mud runs, relay runs, walks and cycling events).
I promised myself I wouldn't book as many events this year but somehow seem to still have a pretty full calendar of races!
And just as I think I'm done someone posts a link to yet another event…argh!