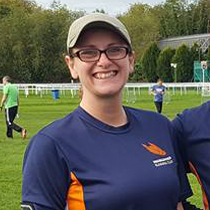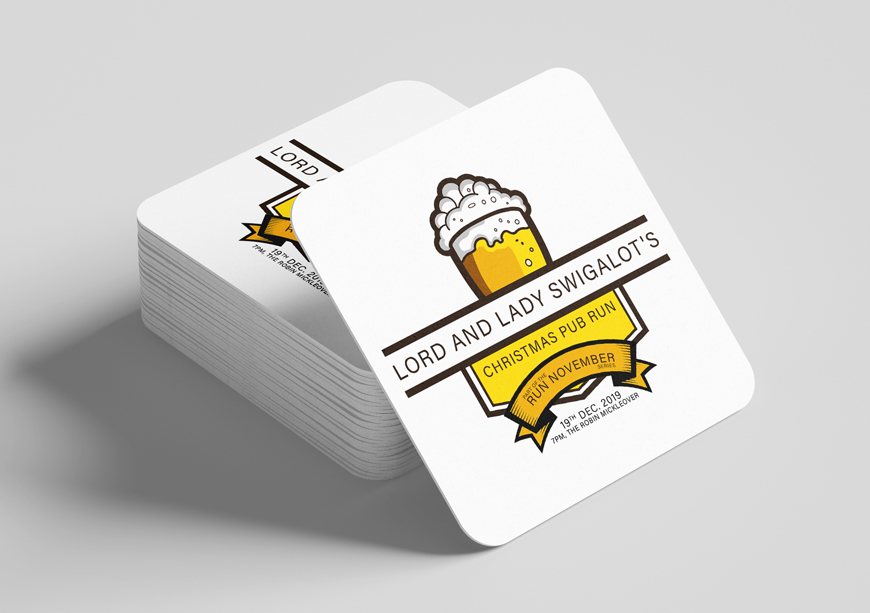 Key Dates
Friday 13th December
Christmas Party and Awards Night @ Great Northern Pub Banquet Suite
Sunday 15th December
XC League Race 3 @ Shipley Park
Tuesday 17th December
Last 'official' Club Run of 2019
Thursday 19th December
Lord and Lady Swigalot's Christmas Pub Run MRC tradition (year four row means 'tradition' right?) is that on the last Thursday before Christmas Day we cancel the normal club runs and have an MRC Pub Run.
Like last year however, to support local runner Richard Hicks with his Run November Charity run we are encouraging members to join the Run November pub run.
Details are on the Run November Facebook page and there is an Event scheduled in the MRC calendar.
James U has provided us with the target schedule so feel free to join all or part of the run!
Last year the group collected over £200 for the Run November charities (Scope and The Brain Tumour Charity).
Fancy dress encouraged...
Meet at Robin pub between 6.45 and 7pm
The Robin to the Masons pub (distance: 1 mile) 7.20 – 7.40pm
The Masons to the Great Northern (1.2 miles) 7.55 – 8.15pm
The Great Northern to the Nags Head (1.2 miles) 8.30 – 8.45pm
The Nags Head to the Vine (0.2 miles) 8.50pm – 9.10pm
The Vine to the Honeycomb (1.3miles) 9.25 – 9.40pm
The Honeycomb to finish at the Robin (0.9 miles) 9.50pm onwards
Total 5.8 miles
Thursday 2nd January
Club Run is back!
Sunday 19th January
XC League Race 4 @ Allestree Park