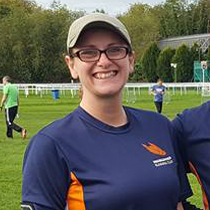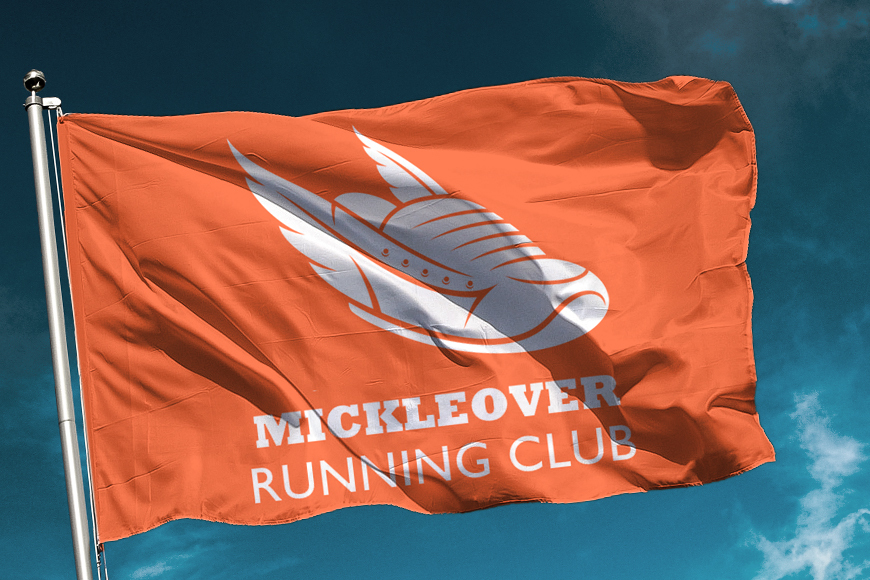 RUNNERS EXPLOITS
Peak District 33
At the end of August Al and Kel took on another Ultra...this time the Peak District 33. These two are proving themselves to be the King and Queen of the Ultra's!
Well done both…look forward to seeing where and how far you go next!!
Sadly Alan was taken out by the dreaded lurgy but will no doubt be back soon and announcing another event to finish off his 'big three' as part of his fundraising for Encephalitis.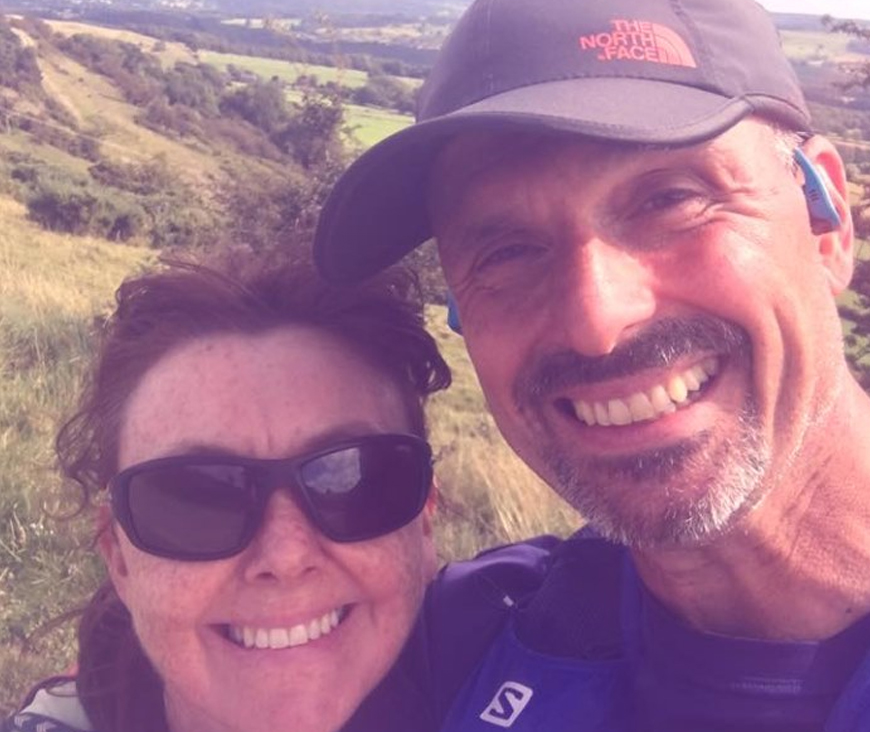 Firelighter Ultra
One day before the Peak District Ultra, James U (king of the Tuesday Trails) took on his first ultra...the Firelighter Ultra...35.7 miles of coastal routes in and around Anglesey.
Well done James!!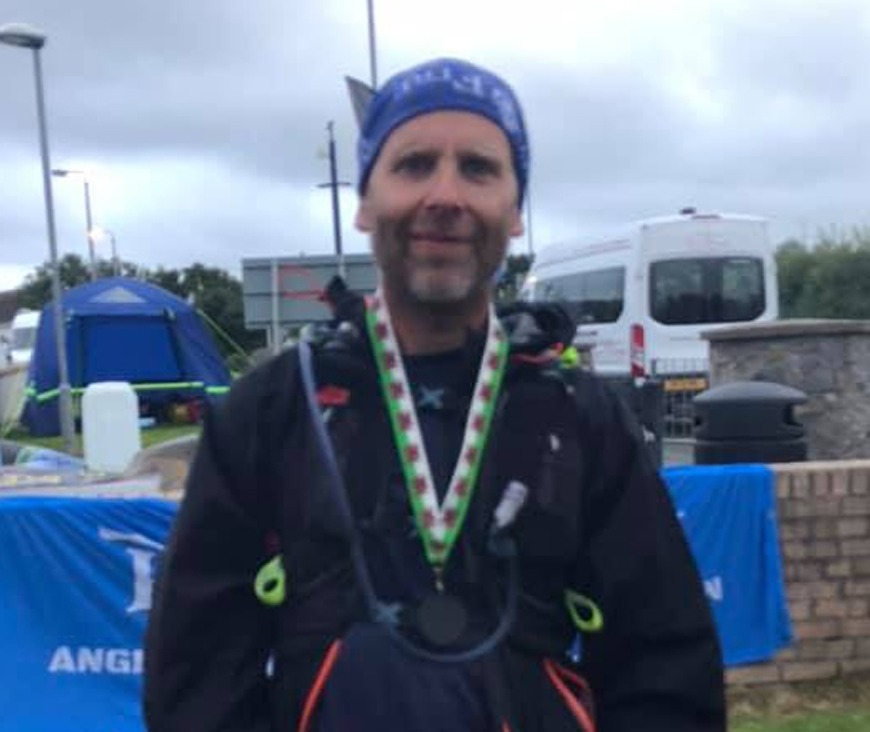 Closer to home...
the Wilne 10K was held on September 1st and 14 MRC runners took part (*listed in the results under 'Mickleover Running Club)….well done to everyone who took part and everyone who cheered on (once again a shout out to ever present Sarah!)...Matt lead the club home, with Hannah following. Ross was third home with Wilf and Lee registering a dead heat in 41.29....but Wilf being given the position of 143 and Lee 144..(shame there isn't a photo finish!).
The best of the rest was Jamie, Emma, Rowan, Clive, Raj, Ian, Lucy, Sally and Jake … great job all!
…and if you don't want to miss out on the event next year the booking URL is already available on wilne.co.uk