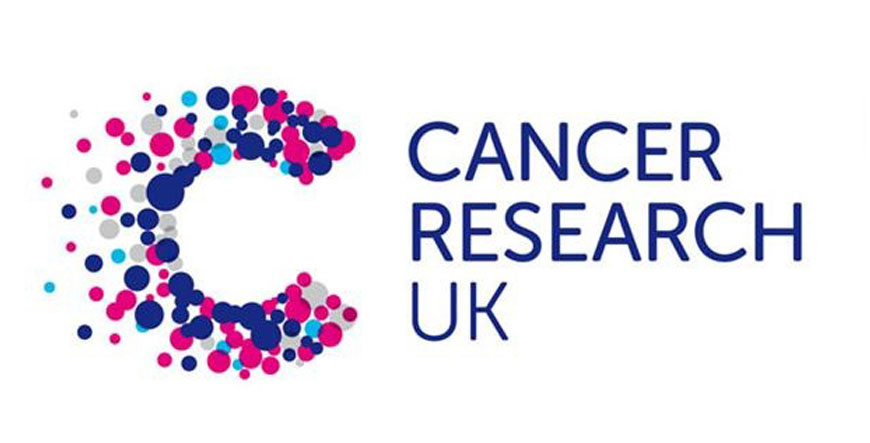 MRC Raising Money for Sense
Nic won a London Marathon entry last year through the club ballot and has chosen to raise money for Sense.
Sense is for everyone living with complex disabilities. For everyone who is deafblind. Sense is there to help people communicate and experience the world.
They believe that no one, no matter how complex their disabilities, should be isolated, left out, or unable to fulfil their potential.
MRC has decided that each year it will support the chosen charity of the club ballot place winner for that specific year, until the next club ballot winner is chosen.
The club will be arranging a number of social events throughout the year to help raise money for this great charity.
You can also donate directly using Nic & Beckie's Just Giving page linked below...
Donate here