We are
Mickleover Running Club
It all began in the Autumn of 2016 after a few local runners wondered if there were any other runners out there in Mickleover who would like to go on some group runs, meet other fellow runners, share stories and generally have a good time.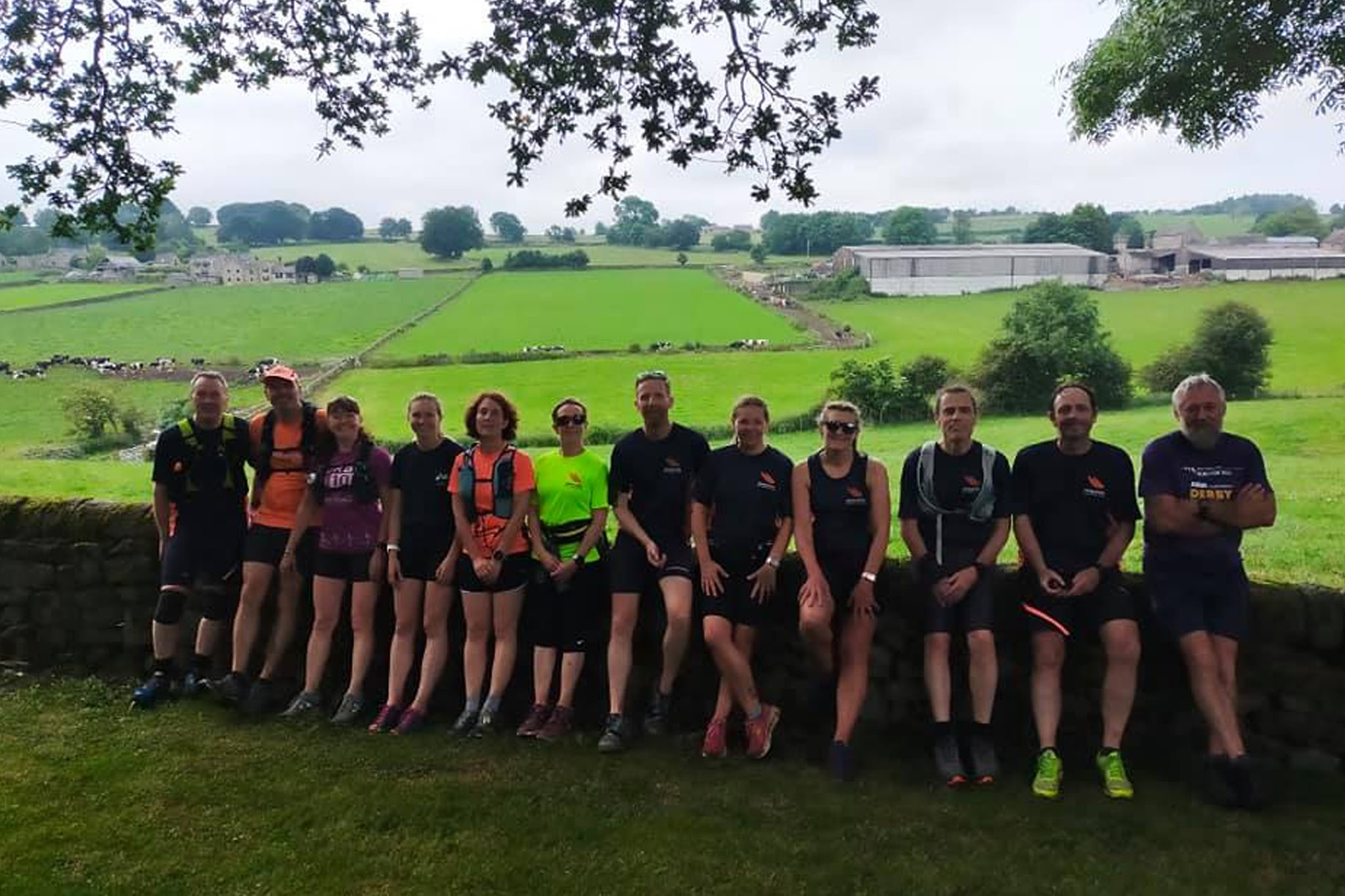 Within the first couple of months Mickleover Running Club was formed, with full EA affiliation being gained in December 2016.
Since then the club now has over 100 active members, two club runs per week, smashing club kit, or own club run series, annual awards and social events.
We regular attend local parkruns and running races, and have a core of very supportive and friendly runners, who make every effort to help make people feel involved and welcomed. We have runners from all backgrounds, most of whom love to take part in events both locally and world-wide. Anything from 5k speedsters to Ultra-marathoners; from road runners to those who love the trails and mud.
Our aim is for everyone to enjoy our club runs whilst getting a good training session, running for about an hour. We often provide more specific training on Tuesdays such as speedwork, hill repetitions or cadence training, but these are optional with a run at a more gentle pace available.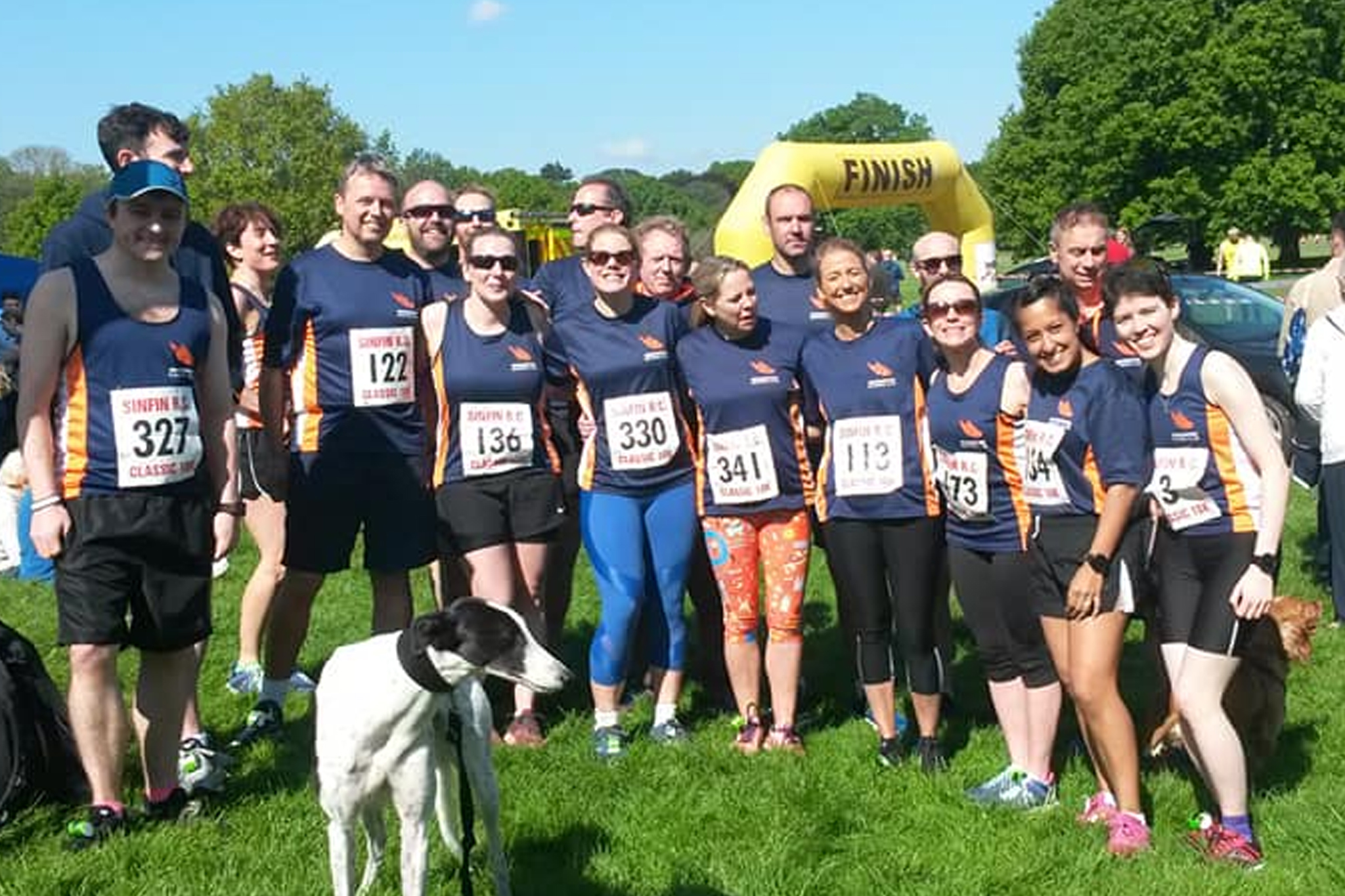 Our Run Leaders pride themselves on offering a friendly and gentle run for anyone who is new to running or returning after a break, although we always try to have a longer, faster run option both club nights each week.
We have an enthusiastic committee with regular newsletter on race news, social events, Parkrun results and more. Our Kit Master – James Stevens has designed and produced our distinctive modern navy blue kit with orange and white detail on T-shirts, vests and Hoodies which you will see more and more at races and training events.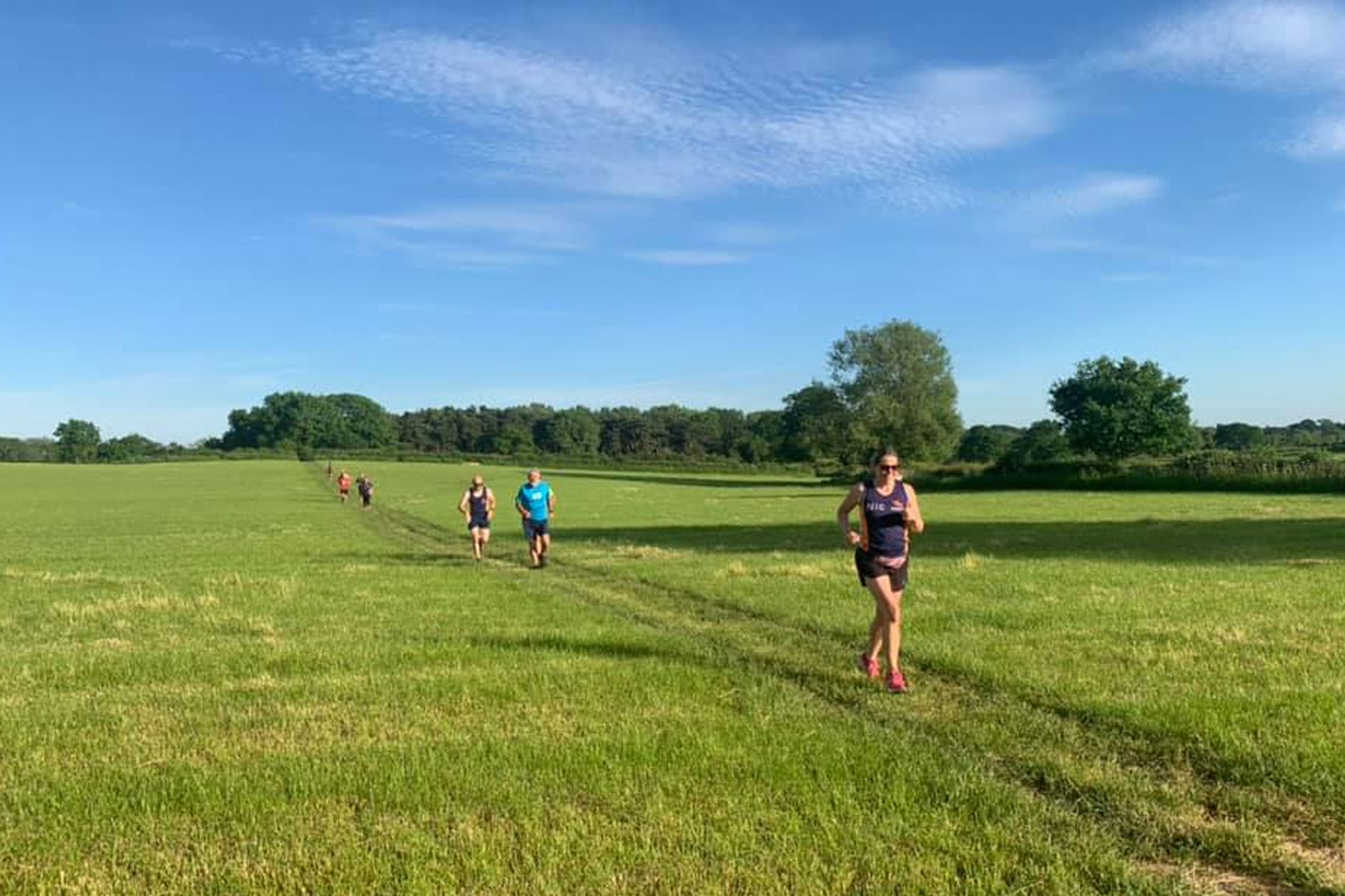 On Facebook we have our public page which gives further information with lots of photos of recent events as well as a closed Facebook group for our members, which provides lots of opportunity to organise long runs at weekends, race entries, socialise and plans our summer pub runs.
Feel free to come along or drop us a line and we'll do our best to get back to you as soon as we can!