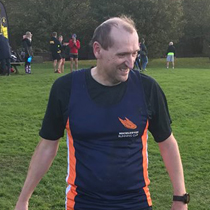 2020 CLUB CHAMPIONSHIP
Below are the events that have been selected for the 2020 MRC Club Championships.
There are a couple of changes to the line up from last year. We have introduced an 8th race in July – the Ashbourne Half, meaning we have one event a month over the Road Race Season. The other change is swapping the Wilne 10K and instead having the Stephen Price Memorial 10k, which is still in September.
The Club Champs while they may well show who is the best and most consistent runner in the club, provide so much more than that.