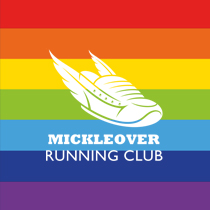 MRC Festive Running Fun
'Tis the season to be jolly" and what better way to enjoy a fantastically festive December than a new MRC challenge.
To take part you need to run a 5k (adults) and 2k (children) either in fancy dress or by running a route to make a Christmas themed shape (e.g. a snowman), just be creative!
Then post your activity with photos on the MRC FB page.
This challenge will run until 2nd January and we have some great prizes, The Bridge Centre for Natural Health has provided a £20 voucher for the 5k and Rowditch Furnishers have given a Beanie toy for the 2k.
Have fun everybody and a very Happy Christmas!