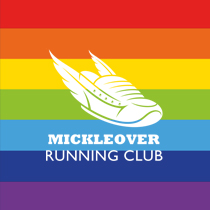 Meadows Marathon Month
For one month only, Mickleover Running Club presents the Meadow Marathon.
Simply run 26.2 miles during October (of which at least 2.62 miles should be round the meadows) to join the draw to be in with a chance of winning some fabulous prizes.
As an added bonus knowing you have run 26.2 miles in October you can get yourself a Manchester Mara. 2020 finishers t-shirt and medal to pimp our October event!.
In Your Own Time Manchester Marathon 2020 // only £15
Run 26.2 miles in total during October to complete the challenge. Price includes quality Ron Hill t-shirt, and chunky finishers medal!