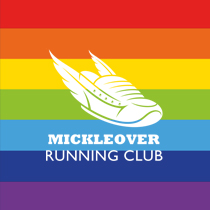 MRC BINGO APRIL 2021
There are now 10 bingo squares, you have till the end of April to complete your card but you can only cross off a maximum of 2 squares in any given run.
Each Square requires a photo, mostly selfies because who doesn't love those?
Cut off date for completed cards is April 30th.
This months list of selfies required to complete bingo card...
30 M.P.H. Sign
A beat the street box
Colourful Cycle Network sign
Any castle feature
Public toilet sign
Selfie outside any public house
Any statue
Ice cream van
Place of worpship (Pride park stadium doesn't count)
Cattle grid
You have till the end of April to complete the card, Maximum 2 per run, a photo posted in our Facebook group is required for each!
Have fun everybody!