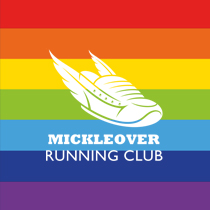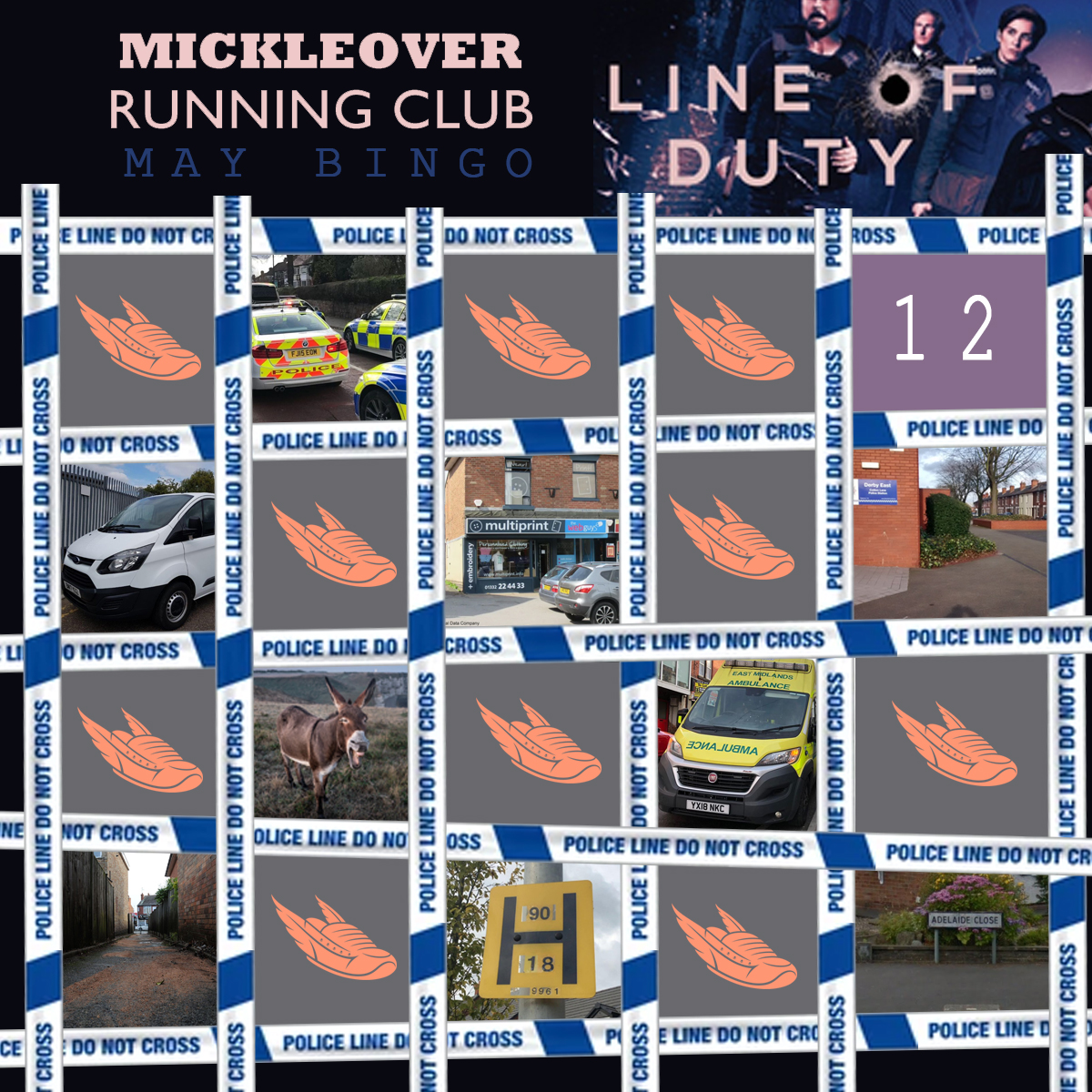 MRC may 2021 bingo
Due to popularity, MRC bingo is back but this time, just for fun.
Sarah Bartley came up with the idea of the "Line of Duty" theme... so here we go!
Boxes this month are:
· Police Car
· Number 12, will leave this up to you.
· White Transit Van (Must be plain white, no branding)
· Printing shop
· Police Station
· Donkey (might let you off with a horse)
· Ambulance
· Alley Way
· Fire Hydrant H Symbol Sign
· A street sign with the Letters A & C at the start for example Adelaide Close.
Have fun everyone and good luck!