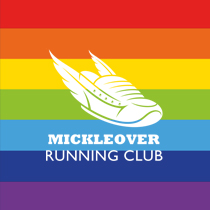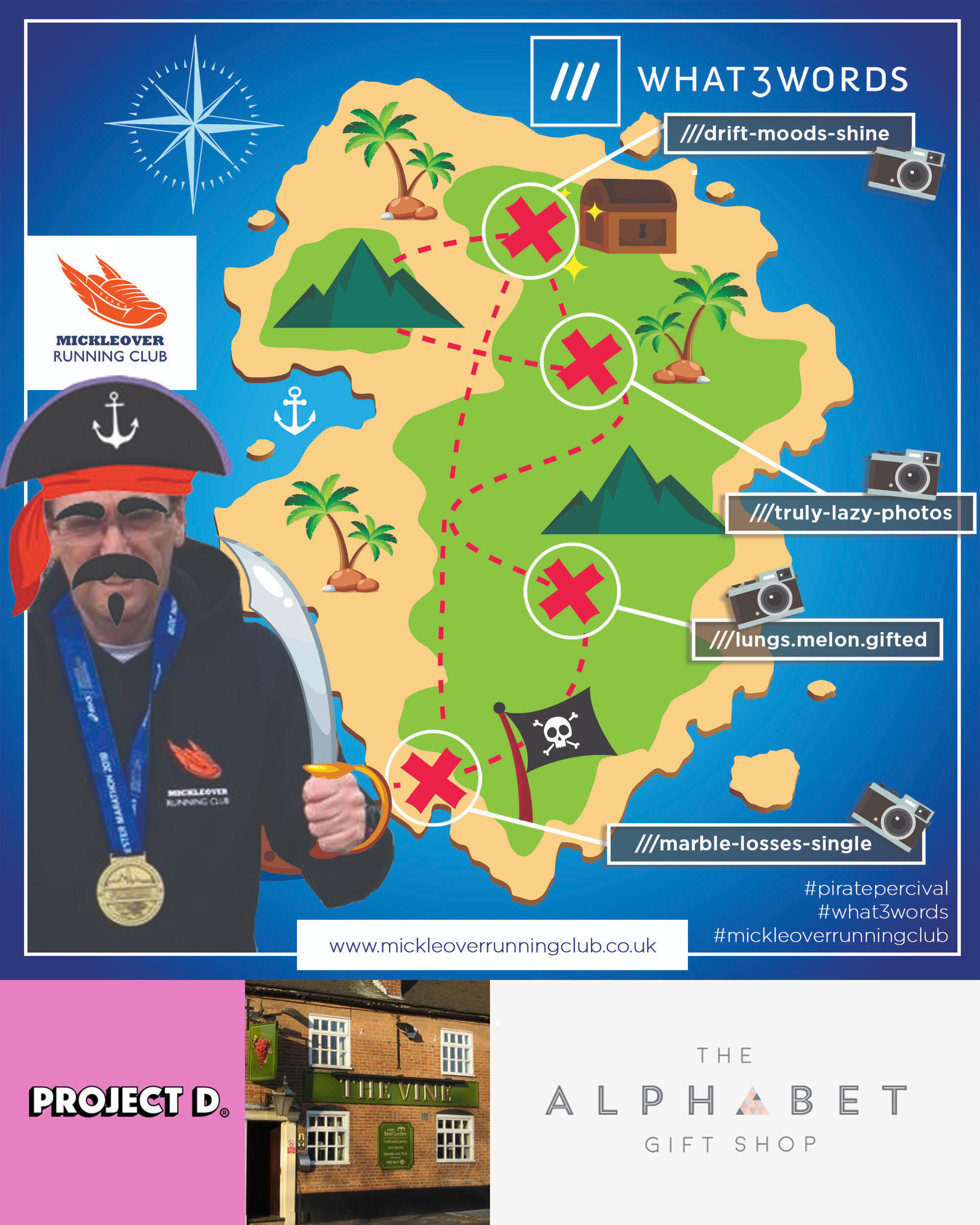 What3Words Challenge
Pirate Percival has dropped his treasure map which lists 4 locations in a special pirate code.
It's your challenge to find these locations, taking a selfie at each to prove you found the x's!
To find Pirate Percival's secret locations you will need to download the "what3words" app onto your phone then type the 3 words that are shown on the map next to each "X".
This shows the power of the What-3-word app in its ability to pinpoint your location, which in turn could be vital for you. This welfare officers of the club (am sure Vicy would agree) highly recommend this app as a potential life saver for all members, but especially for those who run off road or alone.
Once you have done all 4, upload selfies onto the MRC Members facebook page to be entered into a draw for some great prizes including a Voucher for the Alphabet Shop, free beer at The Vine Inn, Project D dougnuts and maybe more...
Good Luck and any questions please ask Alan, John or Vic.