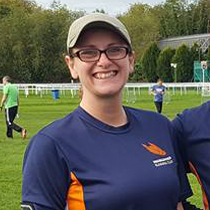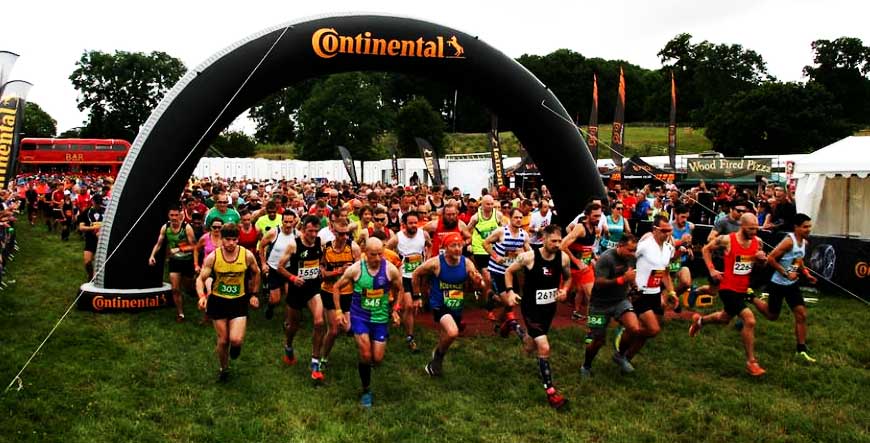 Newsletter Lite
Thanks to this weekend's up and coming Thunder Run the newsletter will be delayed one week – but I thought a 'lite' edition would be good if only to keep you all updated about a couple of things!
It used to be that there were not many 'race' events in the Summer months but there seems to be a never ending stream of them, and it's hard to keep up with who is doing what, where and when.
Please keep posting your updates on Facebook / Social Media – we love to see where you are and any future race event recommendations.
Those of you who have been to the club nights in the last couple of weeks will have experienced the slightly changed schedule – whereby we are providing more 'structured' training runs.
You can see the planned schedule on the website:
click here
The schedule will be updated periodically with additional social runs where we have run leaders available, so please keep an eye on the website…and if in doubt ask.