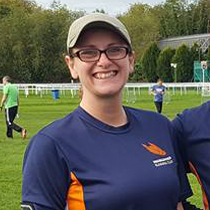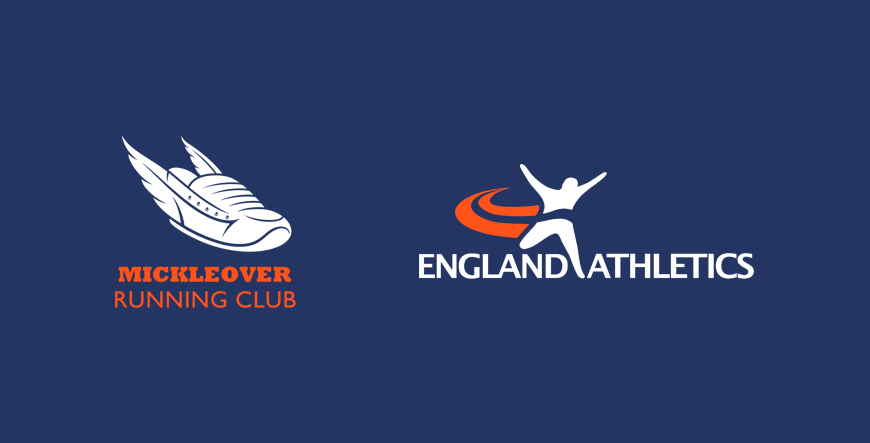 Are you our next Run Leader?
MRC has only been going 20 months, we've grown rapidly and achieved so much.
We have a great set of friendly and supportive members, an enthusiastic and committed Committee and wider team who keep the club moving forward.
As a social, non profit voluntary club we rely on the support and time commitment of others.
As part of the clubs ongoing development and commitment to our members we are therefore are in need of more Run Leaders.
What does a Run Leader do?
Alongside the other Run Leaders and the Run Leader Coordinator (Ross), you will help lead the club runs, deliver runs, help plan runs and routes, ensure the run supporters know what/where the route is - but ultimately ensure that the club runs are safe, fun, well-organised and inclusive.
What training will I receive?
England Athletics provide a course framework, which takes attendees through different coaching levels.
Initially we are looking to subsidise attendance to the Leadership in Running Fitness Course LiRF (a 1 day course – no homework or exams!).
As a 'young' club we are still formulating our long-term vision (coaching and so forth) against the clubs capacity, member's aspirations and what people are able/willing to commit.
Details of the course can be found below:
CLICK HERE
What is expected of me?
We need people who are committed to the club. So this means:
You will need to have full EA membership and be willing to commit for at least two years (paying for your 2019 membership prior to the club booking your place on the course above);
are able to attend at least four or five sessions per month (we know holidays/work/life gets in the way so there is flexibility here!)
and actively support the Run Lead Coordinator, periodically meeting (maybe once a quarter) to review the short and medium terms club run plans.
We have a great team of run supporters (many currently leading runs too) and we want to cascade the lessons learnt from the workshop to the wider team.
As such the qualified Run Leaders are expected to create and deliver a short session for the wider team.
Don't worry – if you don't want to stand up and present we don't mind! There's always someone happy to do that bit!
I'm interested but worried I can't commit the time…
Please do come and chat to me or drop me an email. We all have other commitments and appreciate that before committing to a club role you might want to know more.
Or maybe you can't commit right now but are interested in becoming a run supporter in the meantime to see what that's like first!
Once we know who is interested we will have an informal discussion with everyone – nothing scary or formal – we have limited funds and need to be confident that we (and that includes you!) are happy to make the next step and book the course.
If we have more interest than we can currently afford to subsidise we will look to put people on standby when the funding does become available or the need demands it.
We're keen to move forward quickly on this (there is a LiRF course in June) so please get in touch by 17th May 2018
Email me at chair@mickleoverrunningclub.co.uk , send me a message on Facebook or grab me at a club run and we can have a chat.