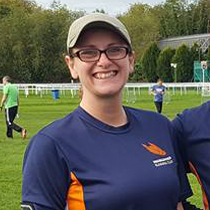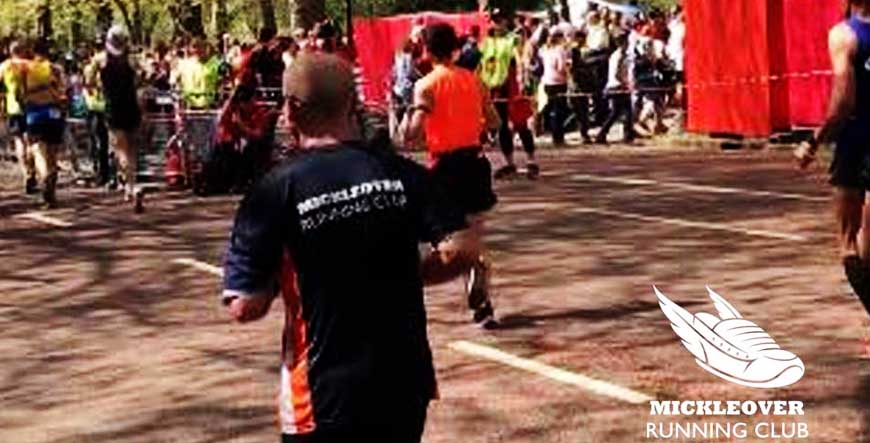 Marathon Talk…
In one week we can all return to some sort of normality, when the London Marathon stops dominating the chats, social media feeds and we can focus on other things…(maybe).
For those running London it was six months of build up, for those supporting their friends and family it was four months of not seeing their loved ones, putting up with the planning, chatter and injury concerns.
For me, it meant heading to London with my eldest daughter to spectate.
Having ran it last year I really wanted to be 'on the other side'and I wanted to see Eliud Kipchoge who is arguably the best marathoner of the current generation.
We found a good spot on the Embankment (40km point) and throughout the four hours we were there; we shouted, cheered, clapped and whistled for every runner that went past.
It was amazing (helped by the fantastic weather…great for spectators and awful for the runners).
If you happen to be in London in April (and not running) you could do worse than spend a few hours cheering people on, whether they are dressed as poo emojis (my daughter particularly loved that!) or elite runners trying to break world records.
Some of our club members who ran last Sunday gave us their thoughts on the day: