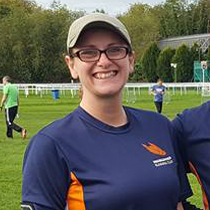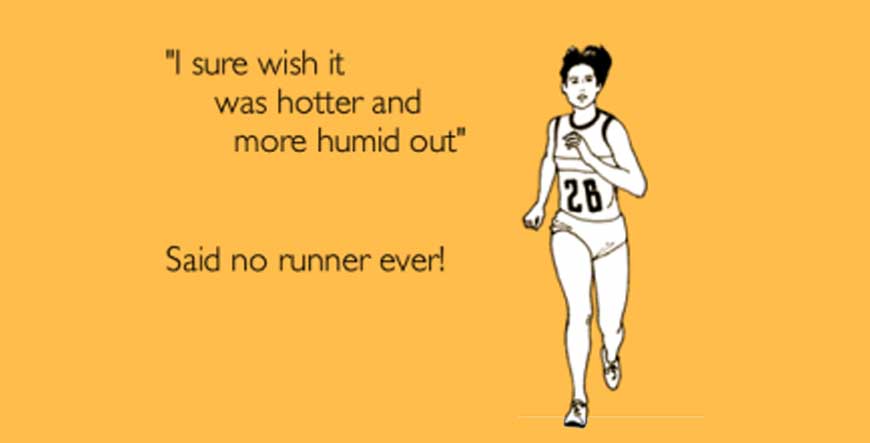 Getting back into the Groove!
Well, the Summer is coming to an end (albeit you wouldn't have know that from the warm conditions during the Wilne 10k yesterday), the kids are back to school any day now and for many of us it's that time of year when we start to get try and return to a regular run pattern.
Personally I always run less and eat more in the Summer!
So any September running is mainly about getting back into the some semblance of form and shape ready for any Autumn events and with one eye on 2019 (eek) and a Spring marathon (postman stalking at the end of September/early October for the inevitable 'Unlucky' magazine from the London Marathon lot…!).
As a Committee we are also undertaking a 'state of the nation' at the moment…after a quiet Summer we're back and as we enter our third year we are looking at how the Club is doing, what members are talking about, how we can help and generally keep pushing forwards to ensure that everyone feels part of what MRC represents and does.
We will be sharing more on this in future newsletters.
It's going to be a busy time, with members taking part in lots of events, some attempting their first marathon next month; with injured runners returning (looking forward to seeing Ray back after a few months out) and the XC and Club Championship events in the diary.
So…onwards and upwards and all that.