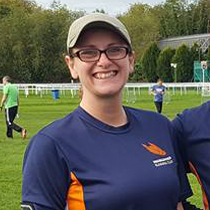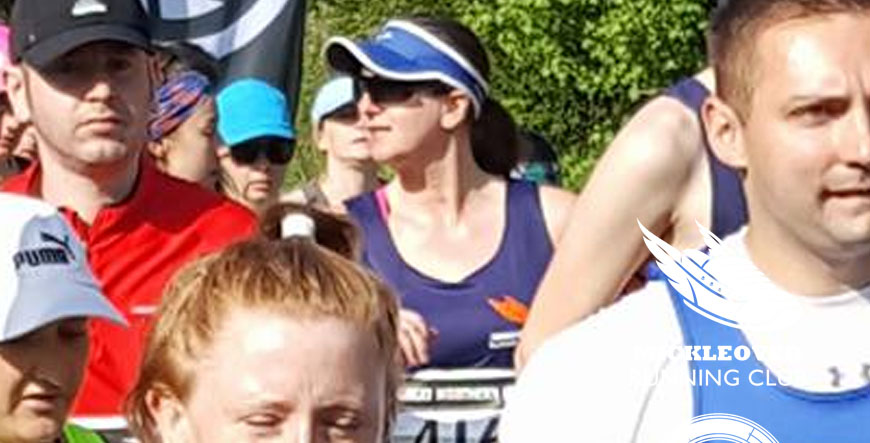 Summer Running…
Typical – I write a piece about warm weather running….and it rains!! Anyway…I'm sure we have one or two warm days ahead of us so here are a few reminders about running in the heat.
As most people know (because I tell them…), I really do not like running in the heat – which means anything over about 17 degrees!
The recent Great Northern half was a reminder of just how energy sapping running in warm conditions can be.
I kept hydrated (so I thought) but felt dizzy, tired and a little light headed at the end.
I walked more than I ran in the second lap and just about got home in 2hrs 28…one of my slowest ever runs (and a good half hour off my PB earlier in the year).
Hated every minute of it. Fast forward 2 weeks later, I ran another half marathon, only marginally cooler by a couple of degrees and had the completely opposite experience.
I decided to run 10-10.30 pace as that was well within my comfort zone without pushing it.
The drinks stations were well spaced out (every 3km) so I sipped water and poured some over my head.
I ran through the shower sprinklers, never felt tired, never felt dizzy and loved every minute of it.
My friend however who had pushed for a PB (always hard in a race with 60,000 people!) and started at 8min miles, lasted 10k before slowing to 11 min miles.. he was dizzy and tired and before the evening was out had turned a lovely shade of grey before laying down for an hour.
So, if it's warm then please consider the following:
run to the conditions….if you are racing at an event, a PB will wait another day
Take on water but do NOT over hydrate
Shade – if there is some, find it
Sun tan cream – obviously
Hat
For more information read on:
RUNNERS WORLD