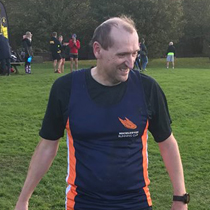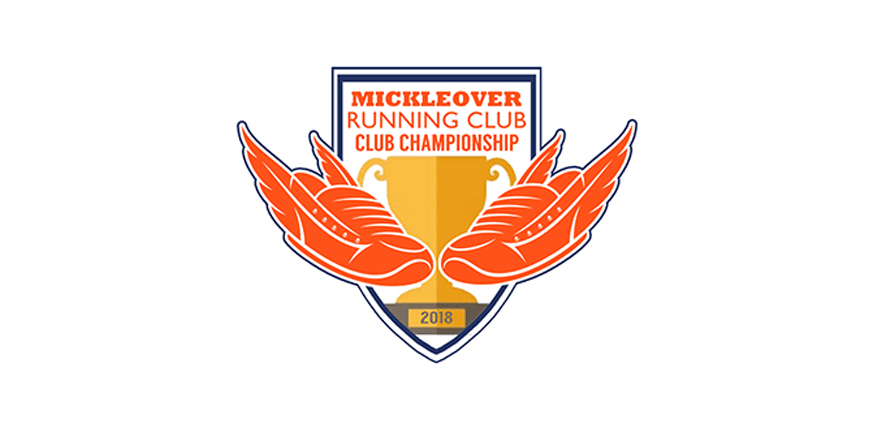 MRC Club Championships
The first in the RunDerby series has taken place today.
Some of you might not know much about this but some of the local events are part of the RunDerby series in which all runners get points based on your finishing time.
As a Club we are using some of the RunDerby series events to base our own Club Championships on.
Rules & Regs:
This is open to 1st Claim & EA Registered members who joined as of April 2018
Best result from 5 events out of the 8 that are listed will count.

Events are: Derby 10k, Sinfin Classic, Derby Half, Tara Kinder, Pigs 10, Wilne 10, Shlelton Striders 10k & Derby 10mile. Details of dates and entry can be found on our website by Clicking Here.

Points are based on your position based on other MRC runners, NOT your race positions. So, if you are the first MRC finisher, you will gain 1 point, 2nd – 2pointS, 3rd – 3 points and so on.

Points are added up, and thus the person with the lowest total will be the declared the winner (based on the best 5 results).



Due to the nature of the data analysis that is required, members must enter under as Mickleover RC.
Only exception to the above is the Derby 10k, where I know a member has entered the event prior to joining MRC and with prior notification to the Race Co-ordinator.
There will be separate Mens and Ladies listings, with a prize for each, to be given at the Club end of Year Celebration/Christmas Meal Click here for more information.