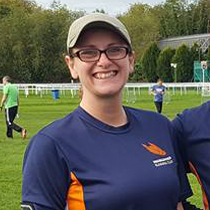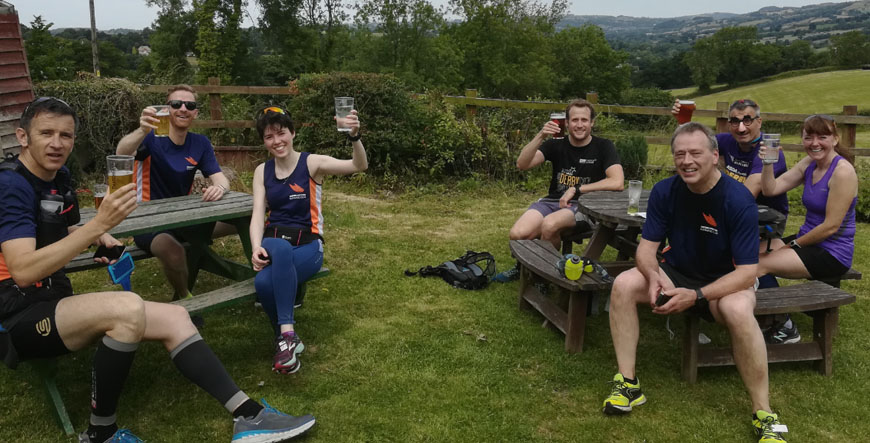 Happy Running
I'm not sure if I'm on my own here, but I've realised that I've been so focussed recently on the 'future race calendar' and plans that I haven't actually sat down and reflected on my 'running year'.
Apart from developing a lump on my achillies (which largely has now gone thankfully) I've been injury free.
Far more luckier than some of the fellow members who have seen their running plans halted.
I did achieve my first sub 2 hour half marathon (way back in February) and then proceeded to run my slowest half marathons – plural.
Supporting friends and fellow members around as they ran events during and post injury/illness meant steadier runs, and also the heat of Summer (which lasted forever) forced me to run slow – I am someone who can't seem to cope with anything over 18 degrees!
However at no point was I frustrated during those events, I enjoyed them for what they were, enjoyed spending time with my fellow running friends and gaining a faint tan…finally.
I joined a team of fellow crazies and experienced the Thunderrun relay for the first time and am very much looking forward to returning to it in 2019.
So, all in all from 2018 I'll take a 10k and Half Marathon PB, lots of great memories from mad cap events, memories of very hot trail runs, losing the Humber Bridge, experiencing the Swedish running culture, running through muddy fields in the XC events, trying out new routes and taking in the environment; running the Great North run and the Great Northern Half for the last time (not a fan of either event!!) and seeing the Club grow and friendships, shared experiences and support networks develop.
So, here's to 2019, making new memories, running new routes, finding new experiences and not getting injured!!