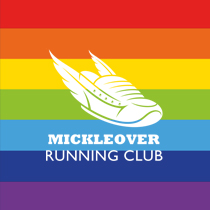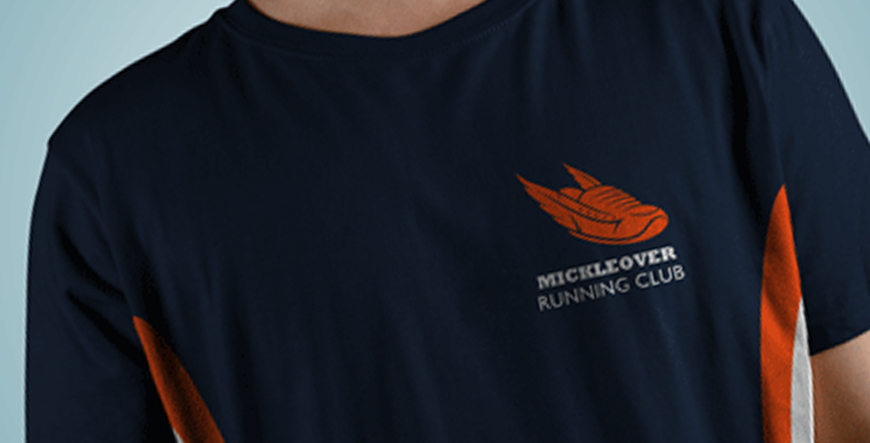 2021/22 membership update
Hi!, Firstly I'd like to thank you for your support and understanding over the past year. As you'll no doubt be able to relate to, my role and tasks as Membership Secretary didn't quite follow the path I thought they would when we re-opened our last renewals process at the beginning of March 2020!
In the unprecedented circumstances it was difficult to know what decisions to make as a club and when to make them, but the overwhelming support we received from the members helped us to get through the year in good shape.
As we are still unsure of what we will be able to offer as a club this year, and when we will be able to resume we have taken the decision to drop the membership fees for this year as follows:
EA Affiliated Members £25
EA affiliation not only gives you a discount on any affiliated races over the next 12 months (fingers crossed!) but also as a club we have benefitted from significant grants to train new run leaders and the upcoming Club Run Virtual sessions this past year.
The more EA affiliated members we have the more London Marathon entries the club are awarded for internal distribution. Also you have to be EA affiliated to enter the MRC ballot for any such places.
Social Member £10
Social Member covers your membership to Mickleover Running Club, and allows you to represent Mickleover Running Club in the Cross Country League.
Second Claim Member £10
For runners with EA affiliation with another athletics club, unfortunately you won't be able to represent the Mickleover Running Club at in the Cross Country League.
Renewals are open from now until 31st March 2021 and can be submitted by clicking the link below.
Thank you again for all of your support, I truly hope we can all run together very soon!
If you have any questions please don't hesitate to get in touch.
---------------------------------
Just a quick note to say thank you to Paul for his hard work on this, its not been easy over the past 12 or so months trying to sort out the membership, you have a done cracking job.
...and if anyone needs any help with Excel... Paul Dolman is your man!
---------------------------------