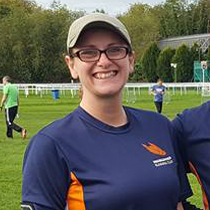 2018 is well underway
8 weeks in to 2018 and it's getting colder!
I know, not because the Beebs website tells me, but because I have resorted to wearing long sleeve tops under my running tees – so it must be cold.
So…well done to everyone who continues to get out in all weathers to get their miles in – whether it's for fun, for health, for mindfulness or for race training.
A few niggles and injuries have impacted a few people's plans and I know some of you have had to pull out or postpone planned events.
This can be incredibly frustrating time, especially if you have been sponsored or gained a place in an event with a charity but it isn't the end of the world – remember that.
Injuries heal and races will come and go – your time will come.