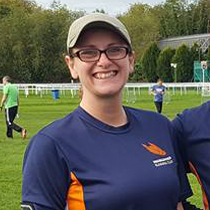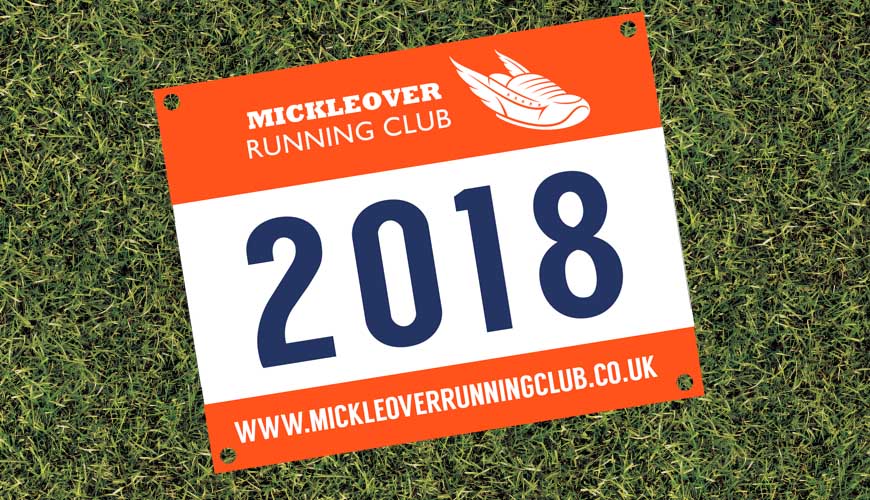 What a year!
Alan has provided a fantastic summary in this newsletter so there's not much for me to add, other than a huge THANK YOU to all of the Committee Members who give their time and commitment and ensure that we have a Club!
As we start the year with new resolutions, plans, goals and targets maybe some of you would like to donate some of your time to help run the Club?
The Annual General Meeting takes place on Tuesday 22nd January (there will not be a club run that evening) in which the Executive Committee is voted in.
Executive Committee Roles
As per the Club Constitution, the Roles that require electing are:
Chair;
Secretary;
Treasurer**;
Membership secretary;
Kit Secretary**;
Coaching coordinator (Run Lead Co-ordinator)
Welfare secretary**
Most of the current Committee have been in their position for two years and some have decided it's time for a change, either by stepping down from the Committee or moving into other roles.
The role profiles are available by clicking here.
Please do speak to current Committee Members about the roles too (how much time they spend / what they do etc).
Please note, the ** indicates where current committee members are seeking re-election.
There is also information about the role of the Committee on the club constitution page.
Nomination Process
If you wish to nominate someone, or consider a position yourself you need to email Kathryn at: secretary@mickleoverrunningclub.co.uk
Deadline for submission is 8th January
Please indicate the name / role in your email.
Each nomination will need to be seconded and then voted on at the meeting.
Notice Annual General Meeting
Date:Tuesday 22nd January
Time:7.30pm
Venue:The Royal British Legion
Key Items: Elections of Committee Statement of Accounts 2018 Agree Membership Fee for 2019/2020